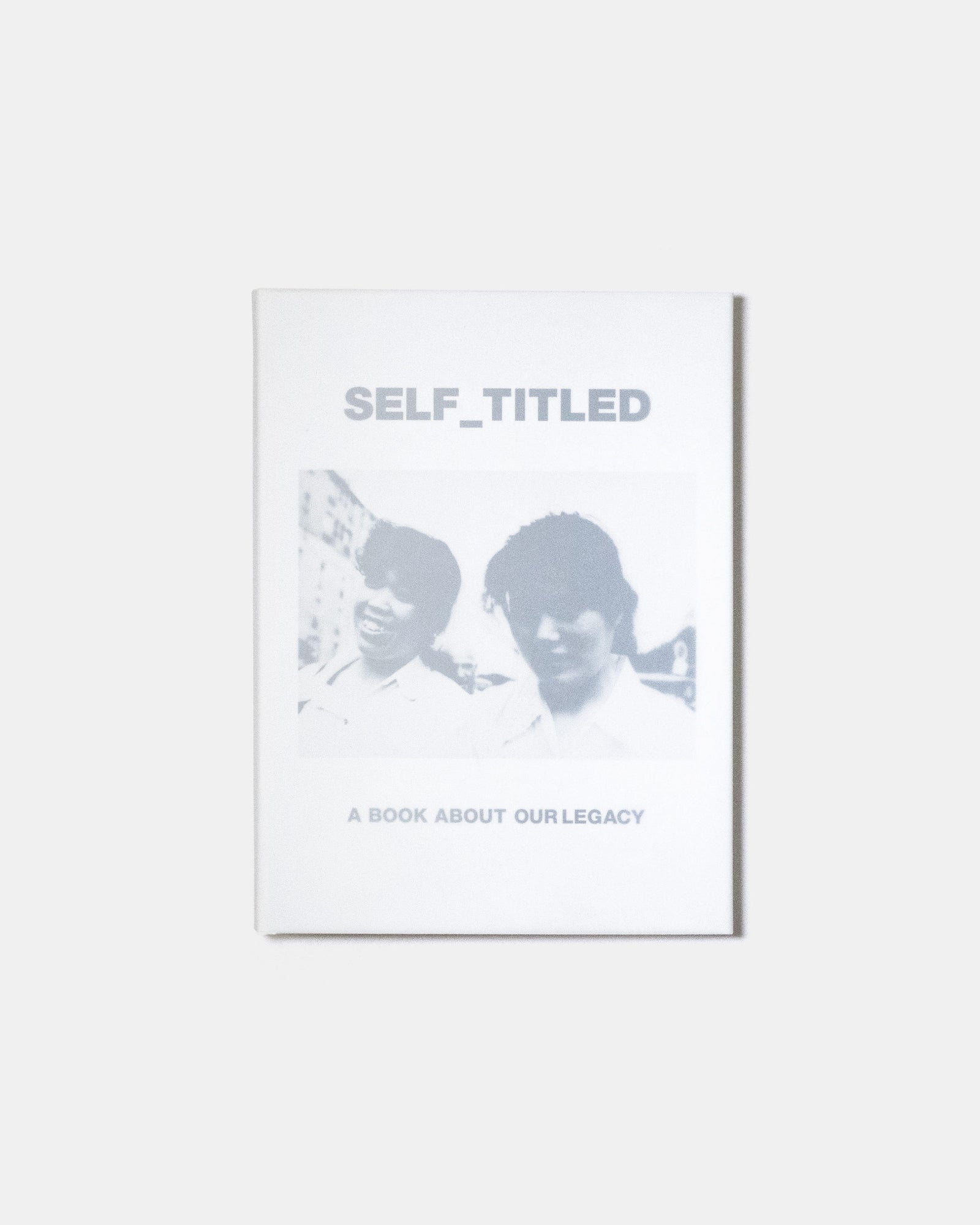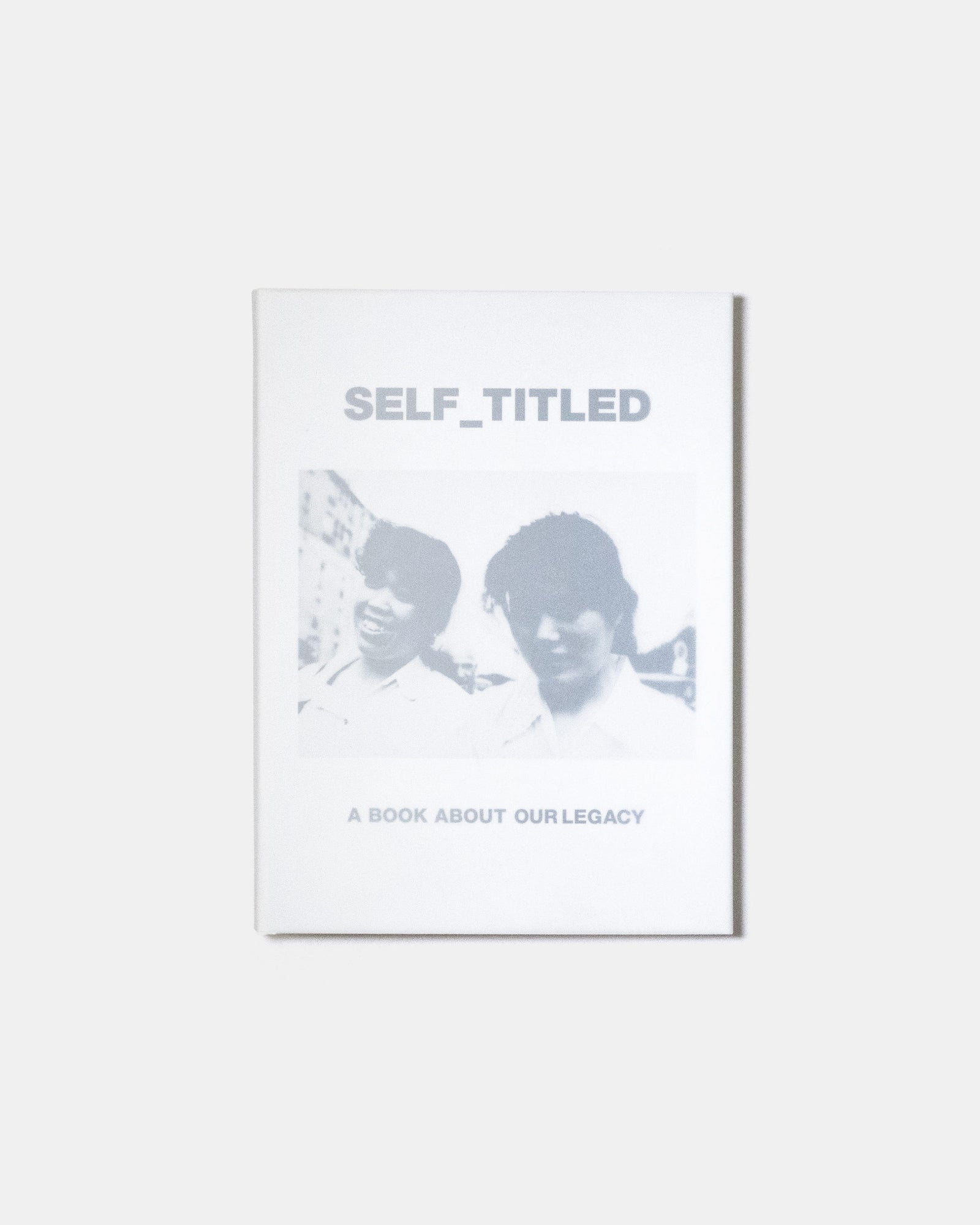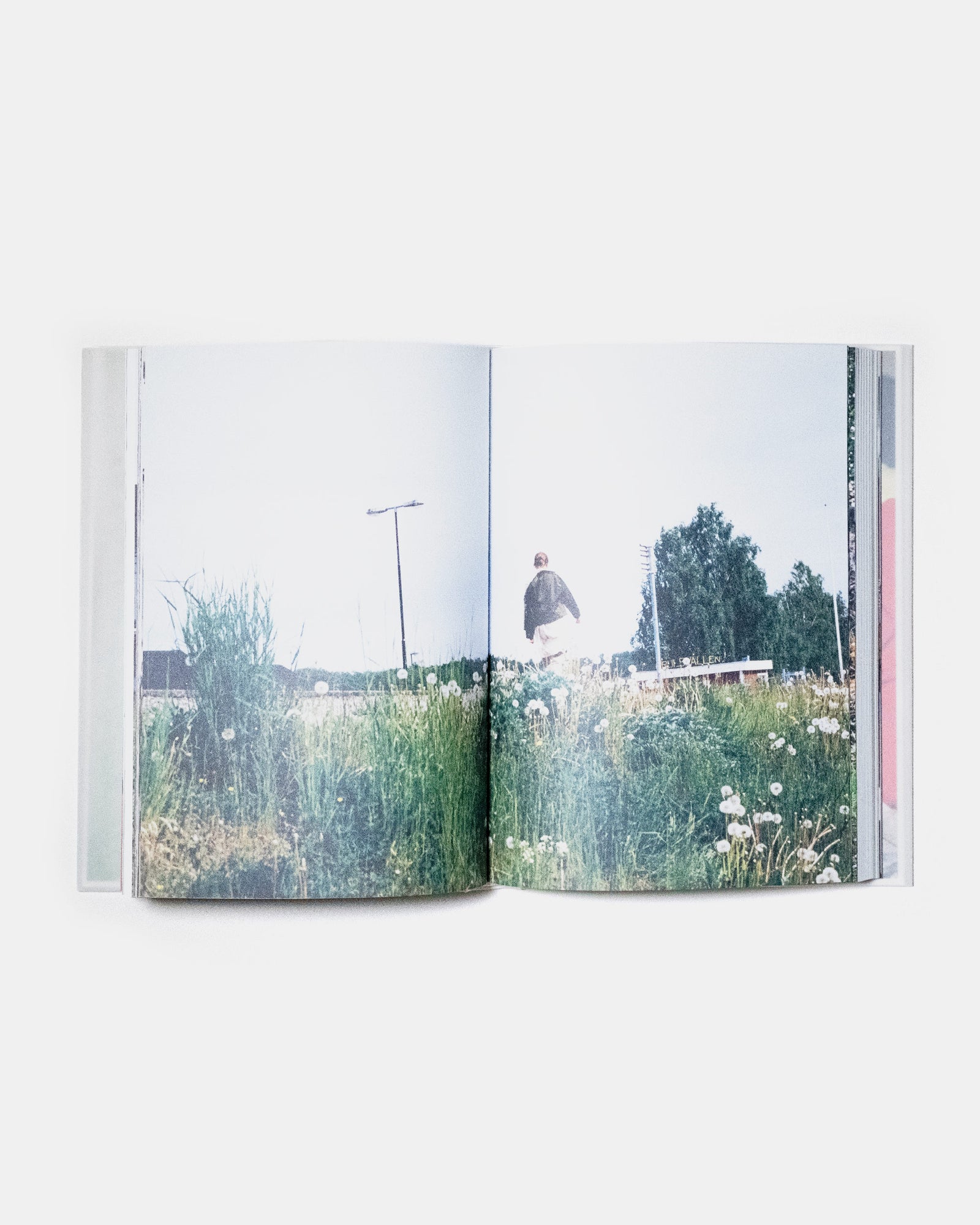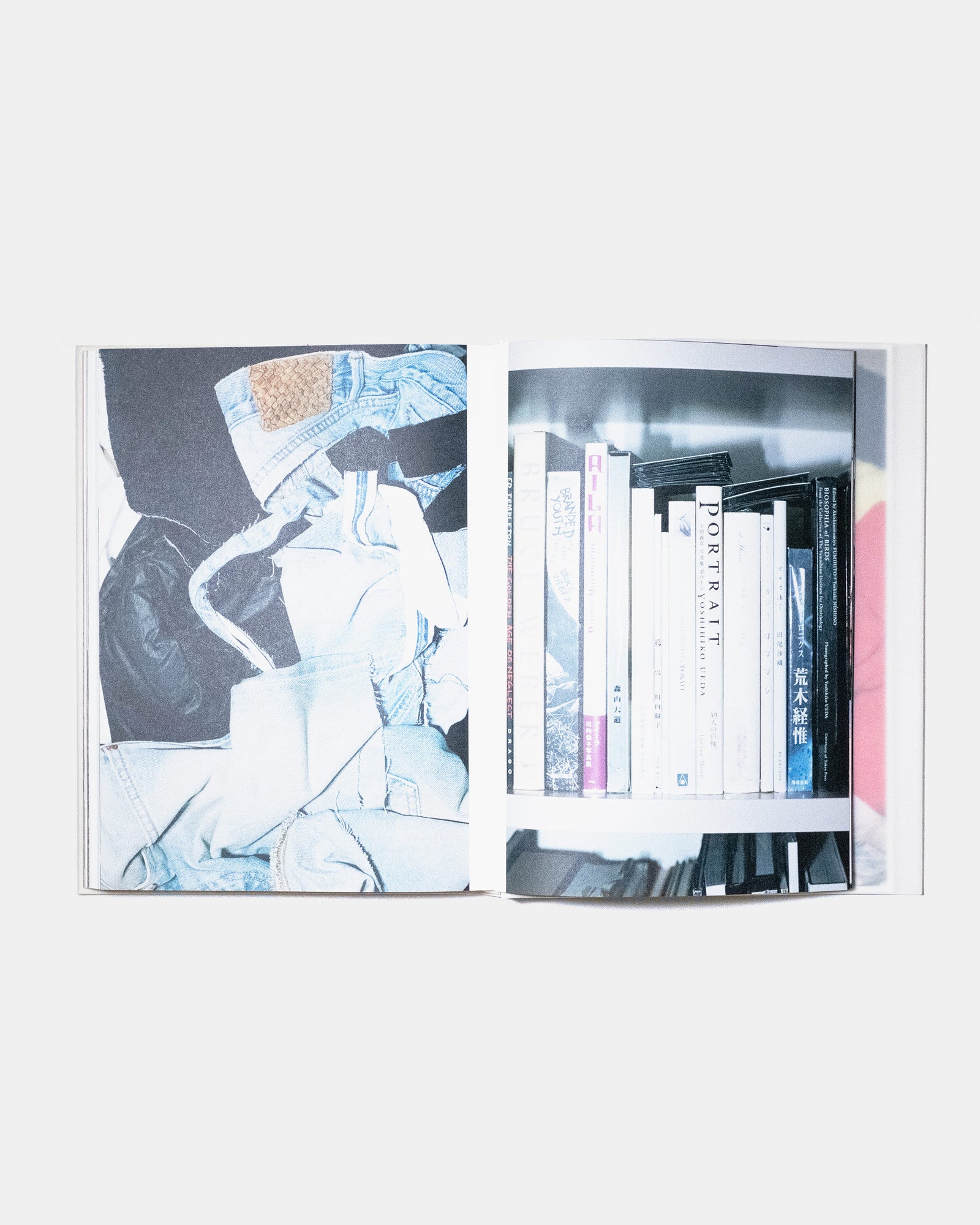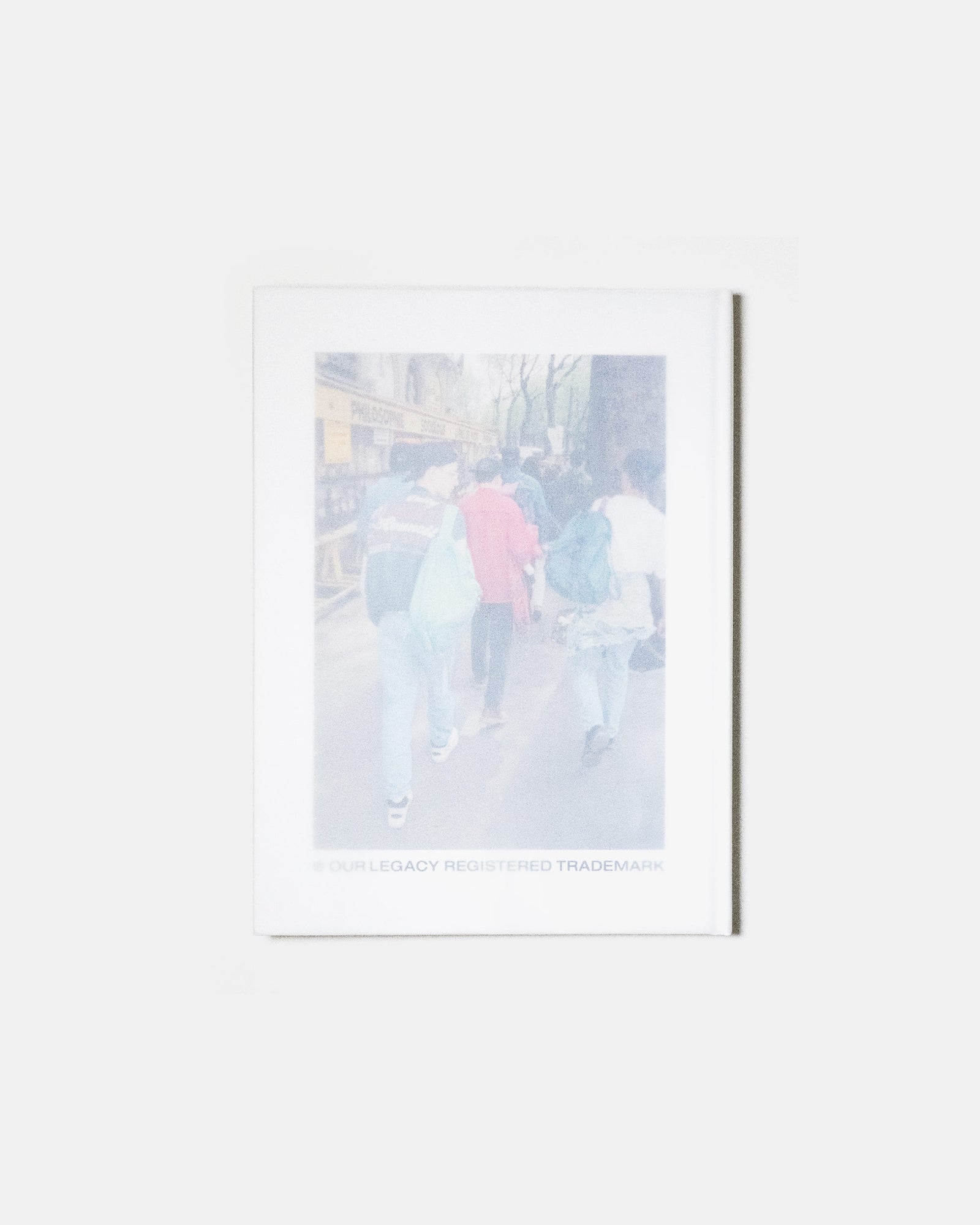 Our Legacy
SELF_TITLED Book
$130

$40
OUR LEGACY was established more than ten years ago. In the beginning, the brand would move forward by looking backwards: by exploring vintage garments, modernist architecture and the work of their favorite photographers, the founders strived to find their own personal form of expression. Through this mapping of references and points of view, the brand slowly began to find its shape.
How are these first garments perceived today, and how do they correlate with current collections more progressive take on menswear? How can the brand´s "legacy" be understood in a world that is so different from what it was then? In SELF_TITLED - A BOOK ABOUT OUR LEGACY, these topics are investigated through a combination of photography and text.
Instead of providing a fixed answer, the book should be read as a series of questions, which together have influenced the design and identity of the brand.
And, more than a retrospective, it is about looking forward, proposing an idea about what lies ahead.
Hard Cover
Dust Cover
Printed and Bound in Sweden
226 Pages
ISBN 978-91-984110-0-3
Approx side: 28 x 20 cm
Please see our returns policy before making your selections.
If you have any questions or requests please contact us before placing your order.
Orders will be dispatched same-day when possible. Otherwise the following business day.
IN-STORE PICKUP: we will notify you via email once your item is ready for collection.
All online orders are shipped using services provided by Australia Post.

PLEASE NOTE: international shipping transit times may take 2-4 weeks depending on locations. You can check the AusPost guide here