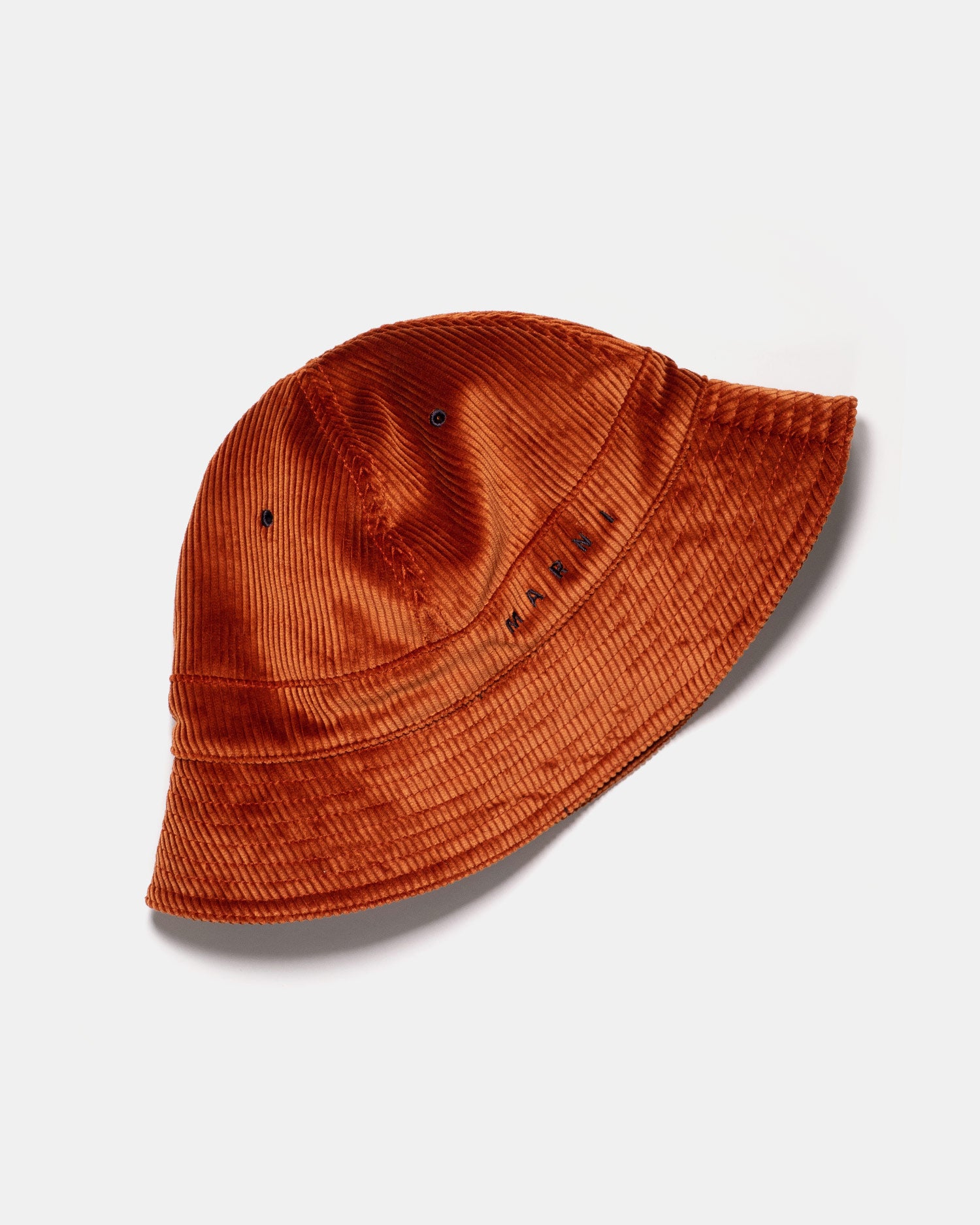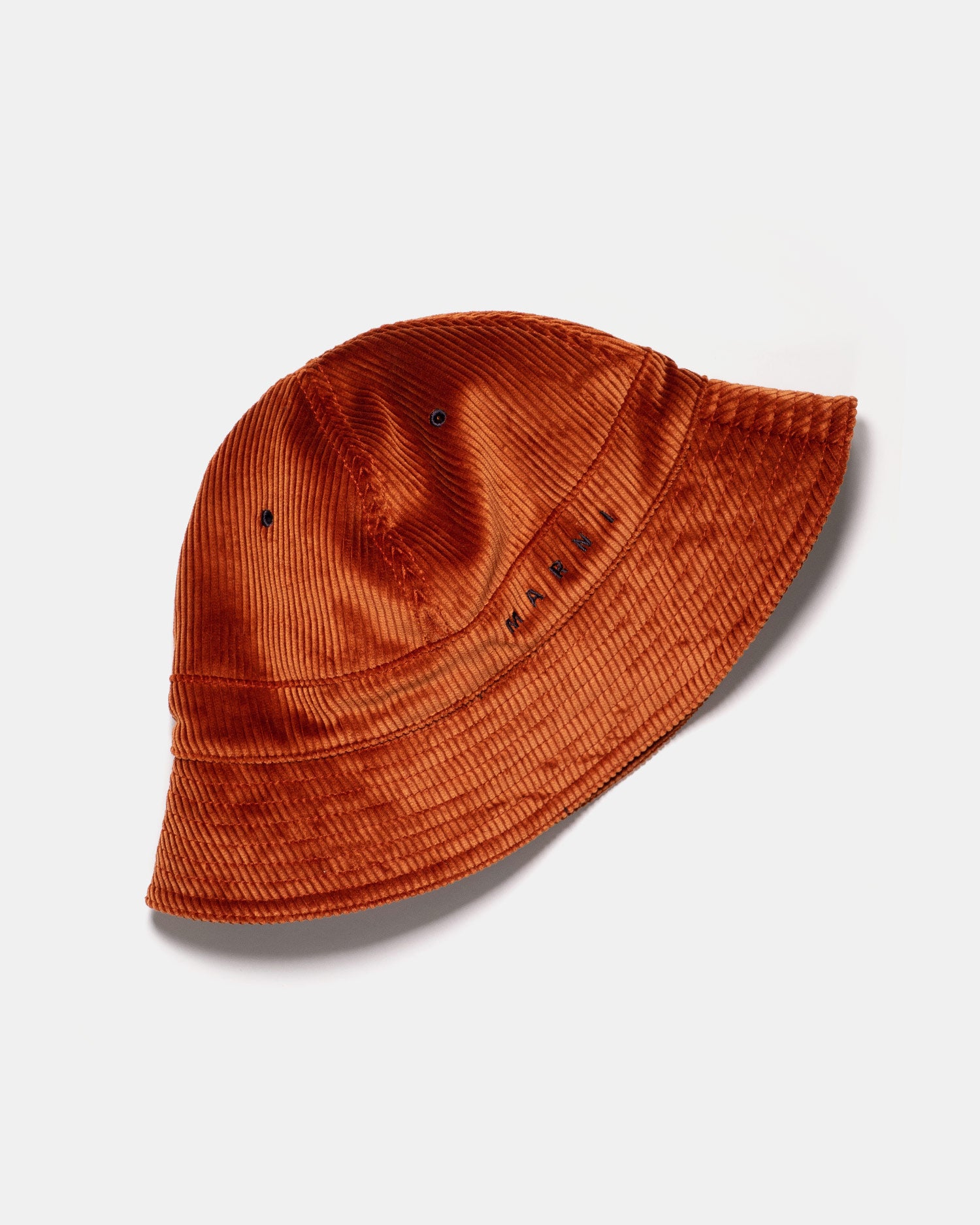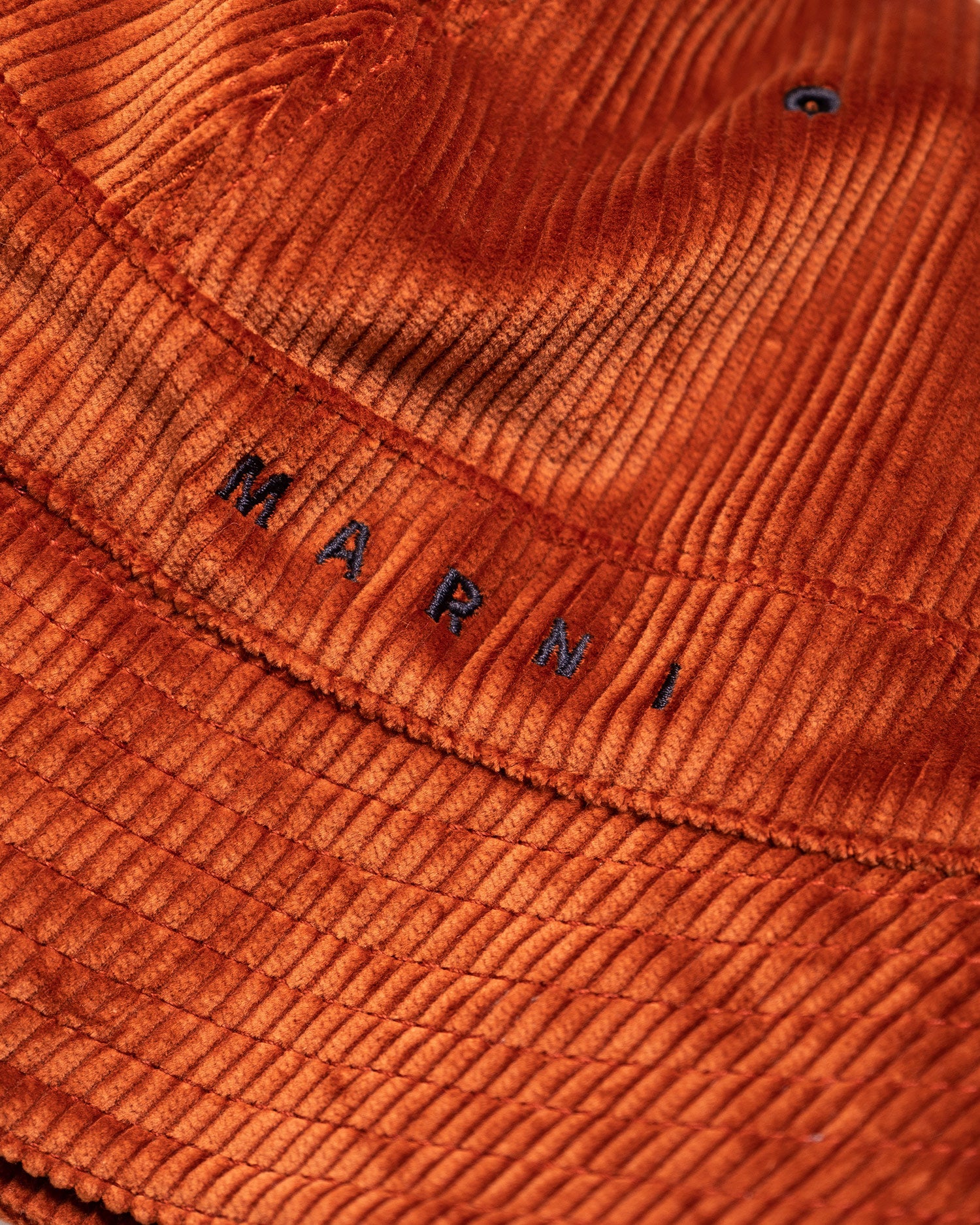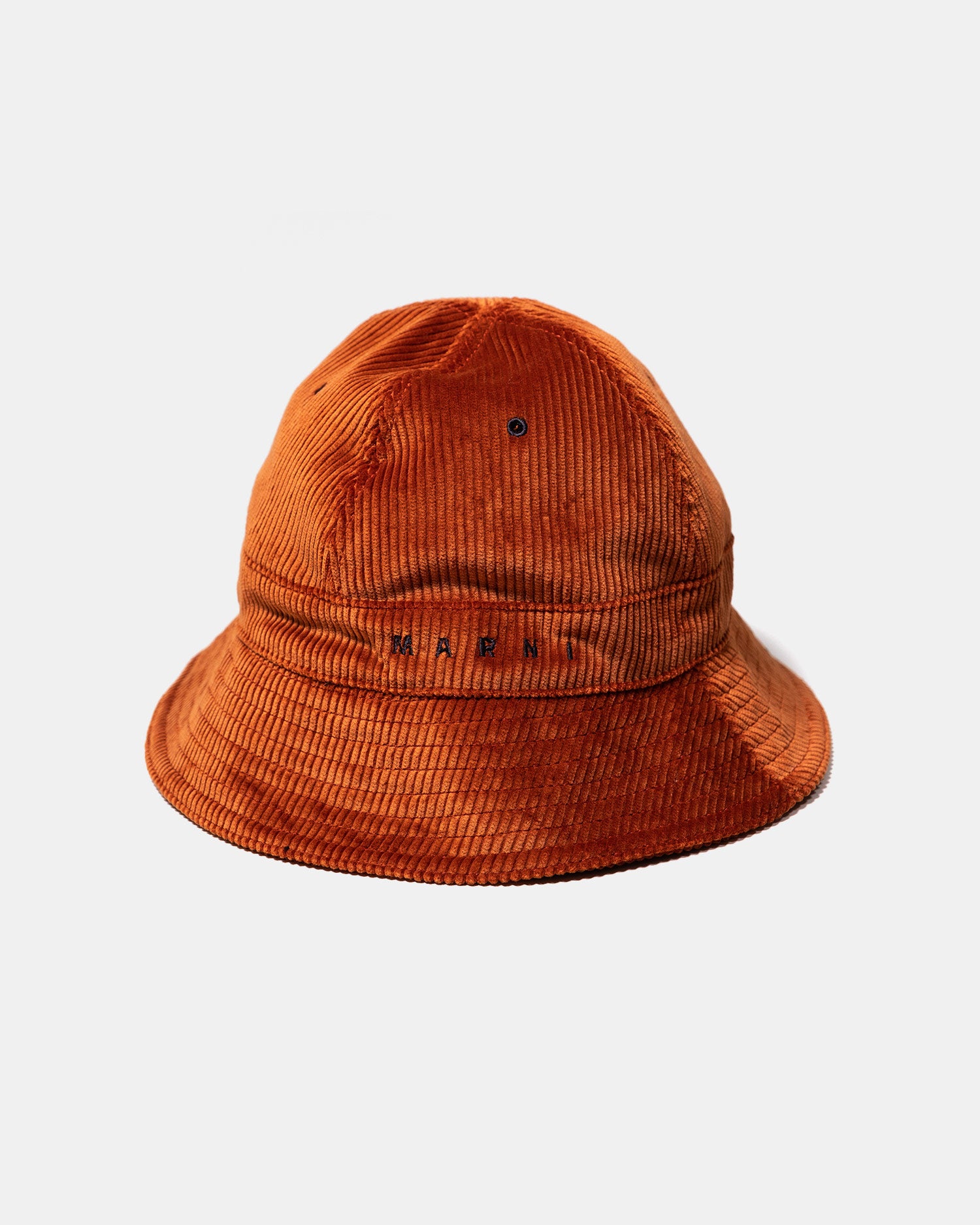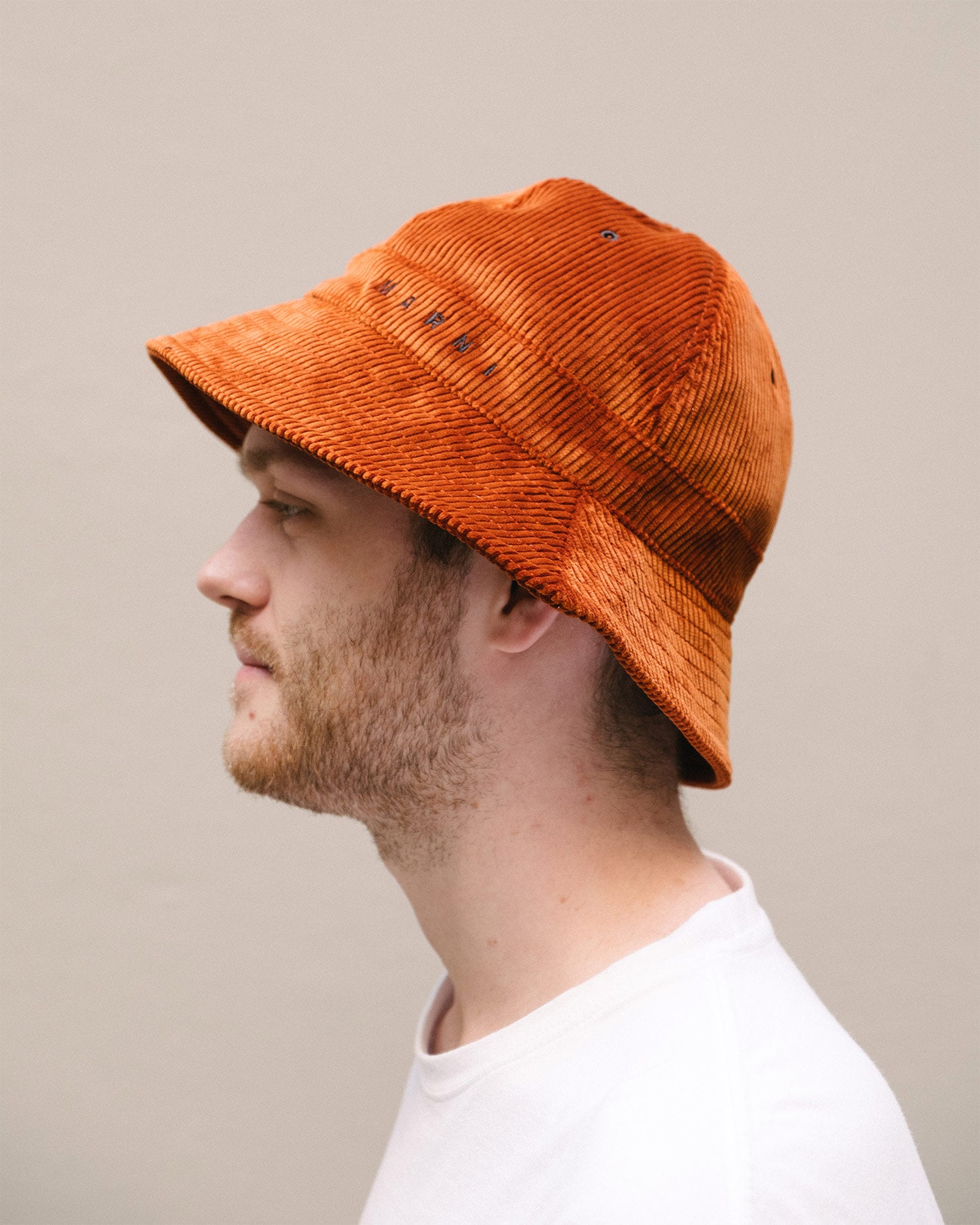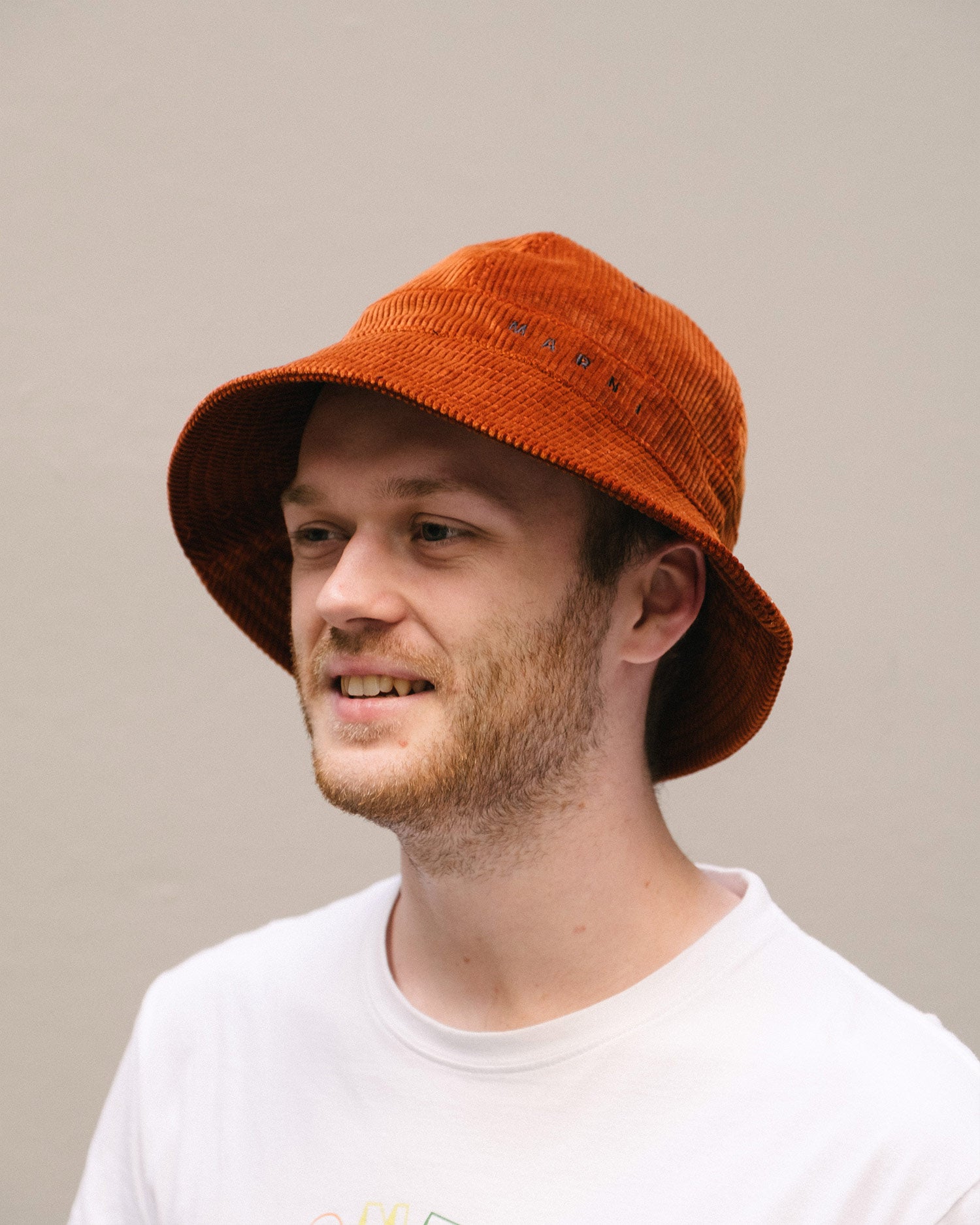 Marni
Bucket Hat Rust Corduroy
$540

$150
This hat casts about as much shade as that one inevitable person who tries to have a go at you for wearing a bucket hat. You'll be protected though, as much like the sun, snarky comments are unable to penetrate the swanky good looks of this hat.
Bucket hats are fun but most people often feel they can't "pull it off". Let's just get this out of the way, you can pull it off, you just need to believe in yourself. Often the difference between ourselves & the people we see who manage to wear something we couldn't get away with is self confidence... That got a bit serious there didn't it? Anyway this hat's very good!
100% cotton corduroy exterior
100% cotton lining
Embroidered Branding
6cm brim
Made in Italy
If you have a normal sized head get a Medium, if it's big get a Large, if it's really massive don't bother
Any questions email us via info@contrastore.com.au
Please see our returns policy before making your selections.
If you have any questions or requests please contact us before placing your order.
Orders will be dispatched same-day when possible. Otherwise the following business day.
IN-STORE PICKUP: we will notify you via email once your item is ready for collection.
All online orders are shipped using services provided by Australia Post.

PLEASE NOTE: international shipping transit times may take 2-4 weeks depending on locations. You can check the AusPost guide here