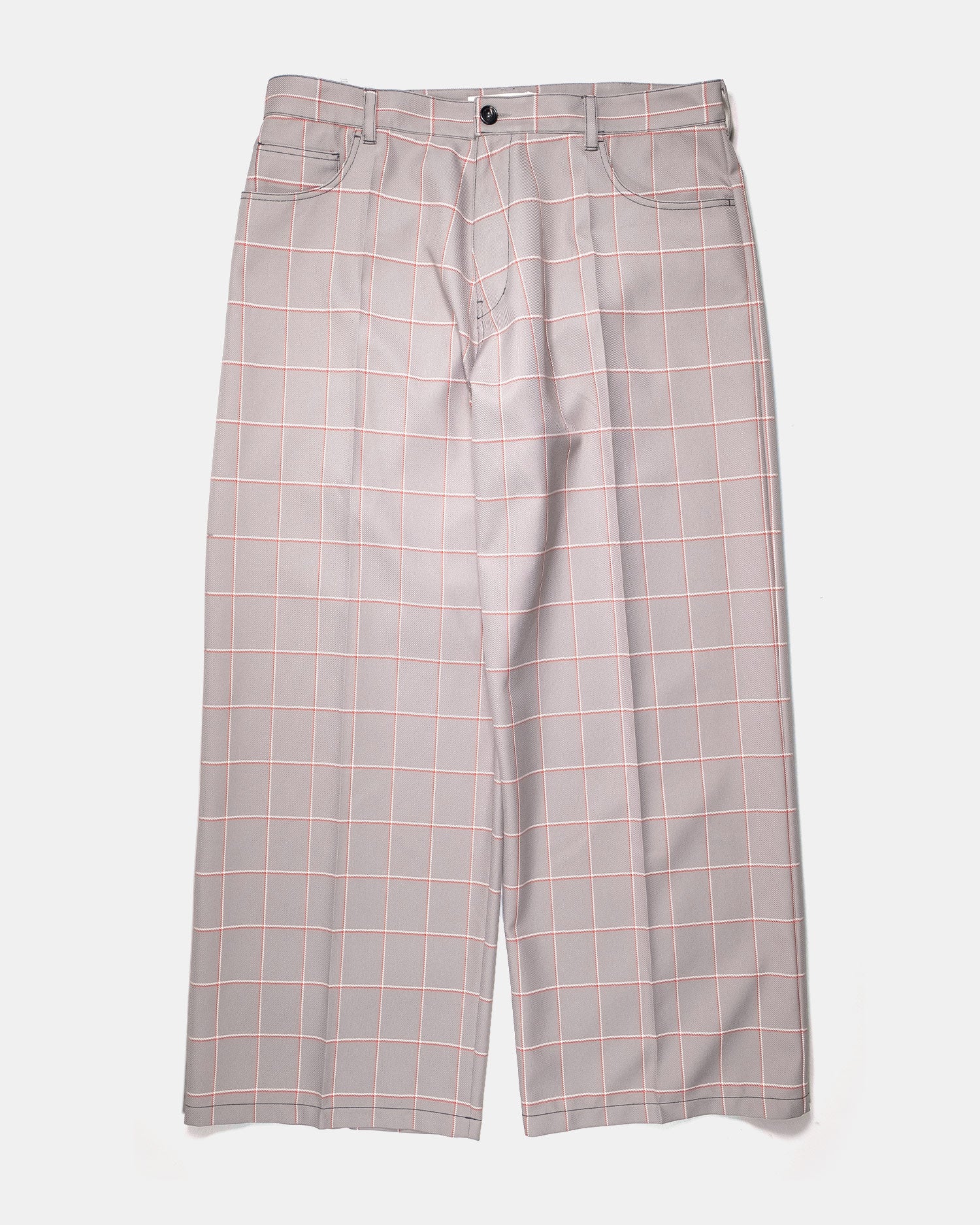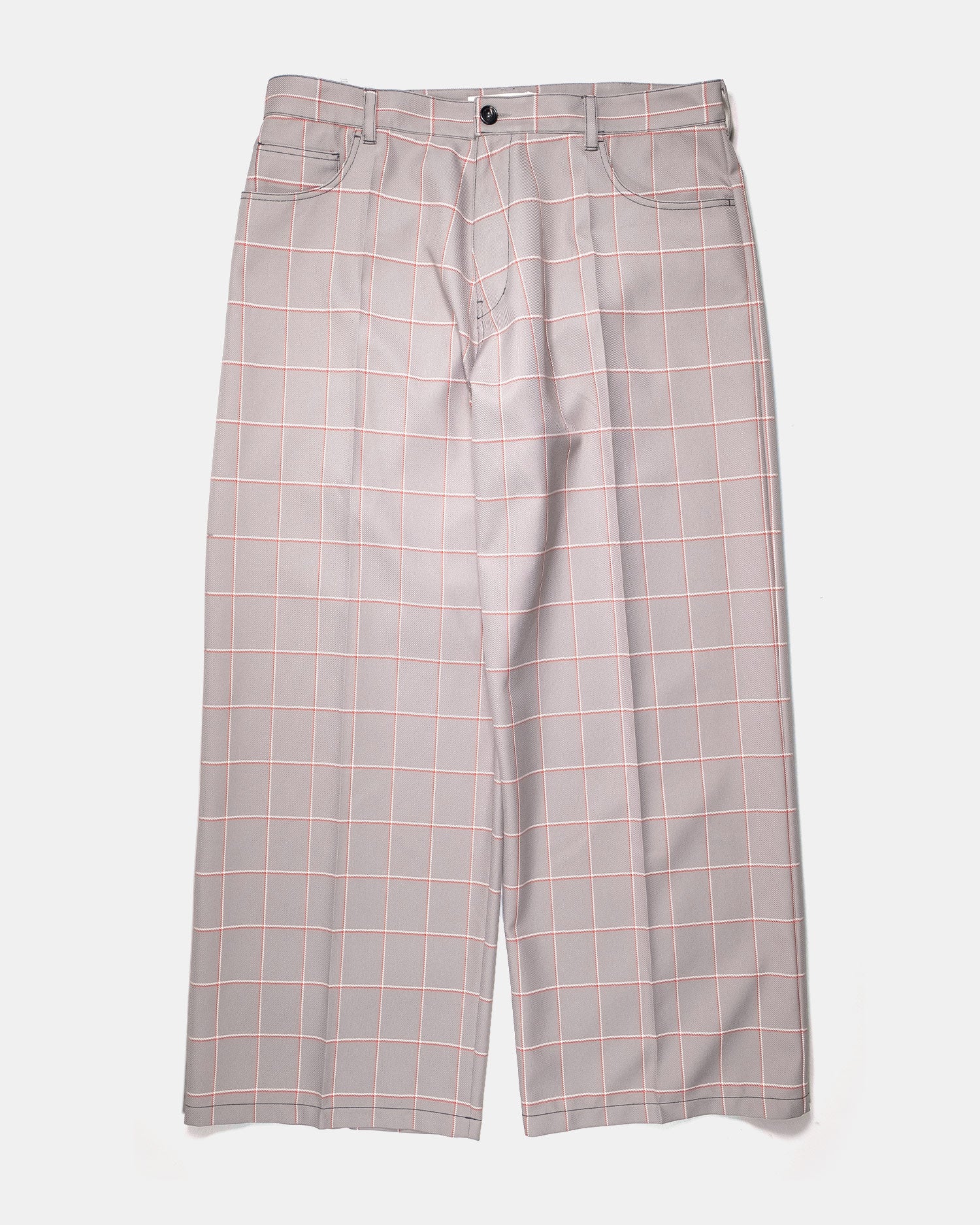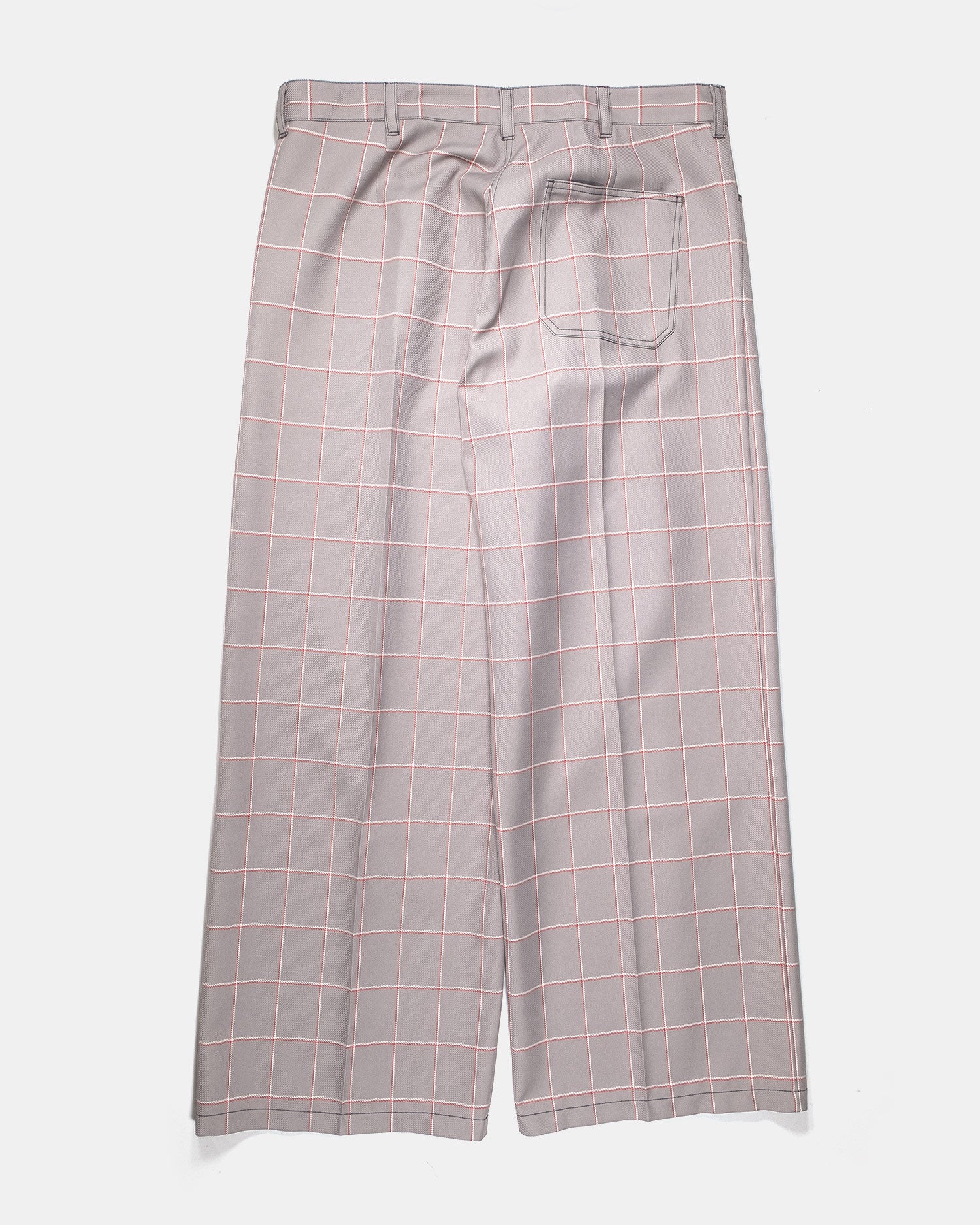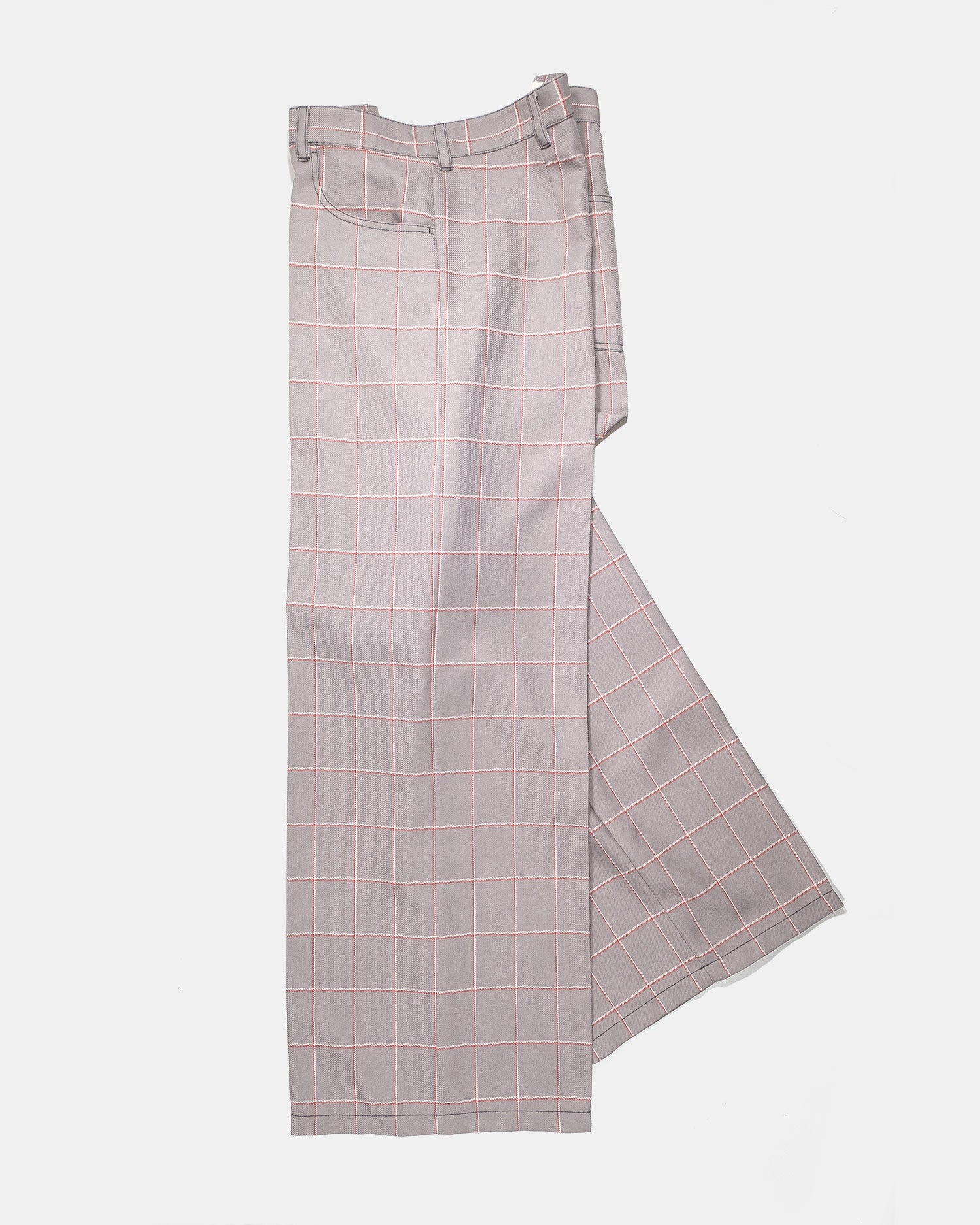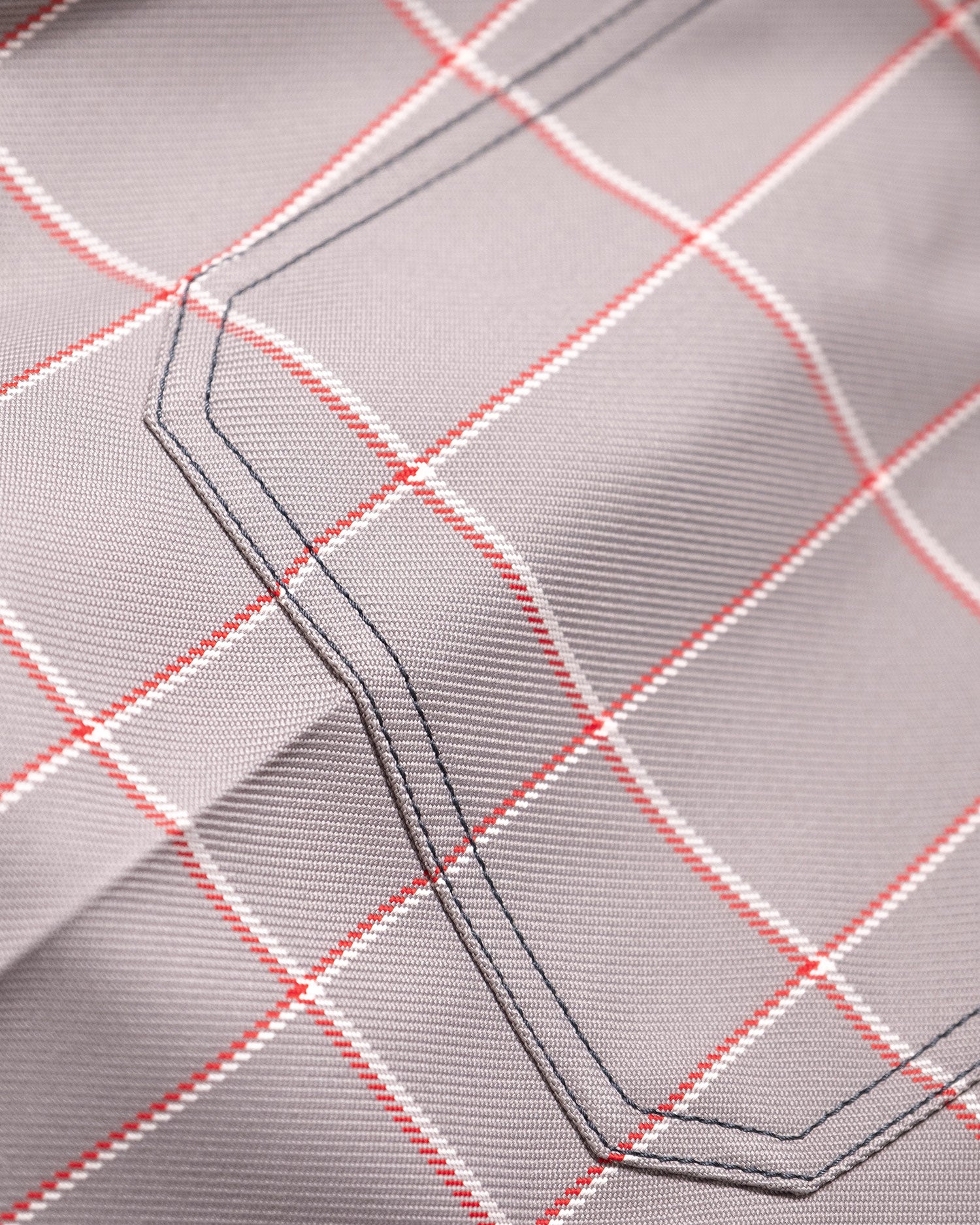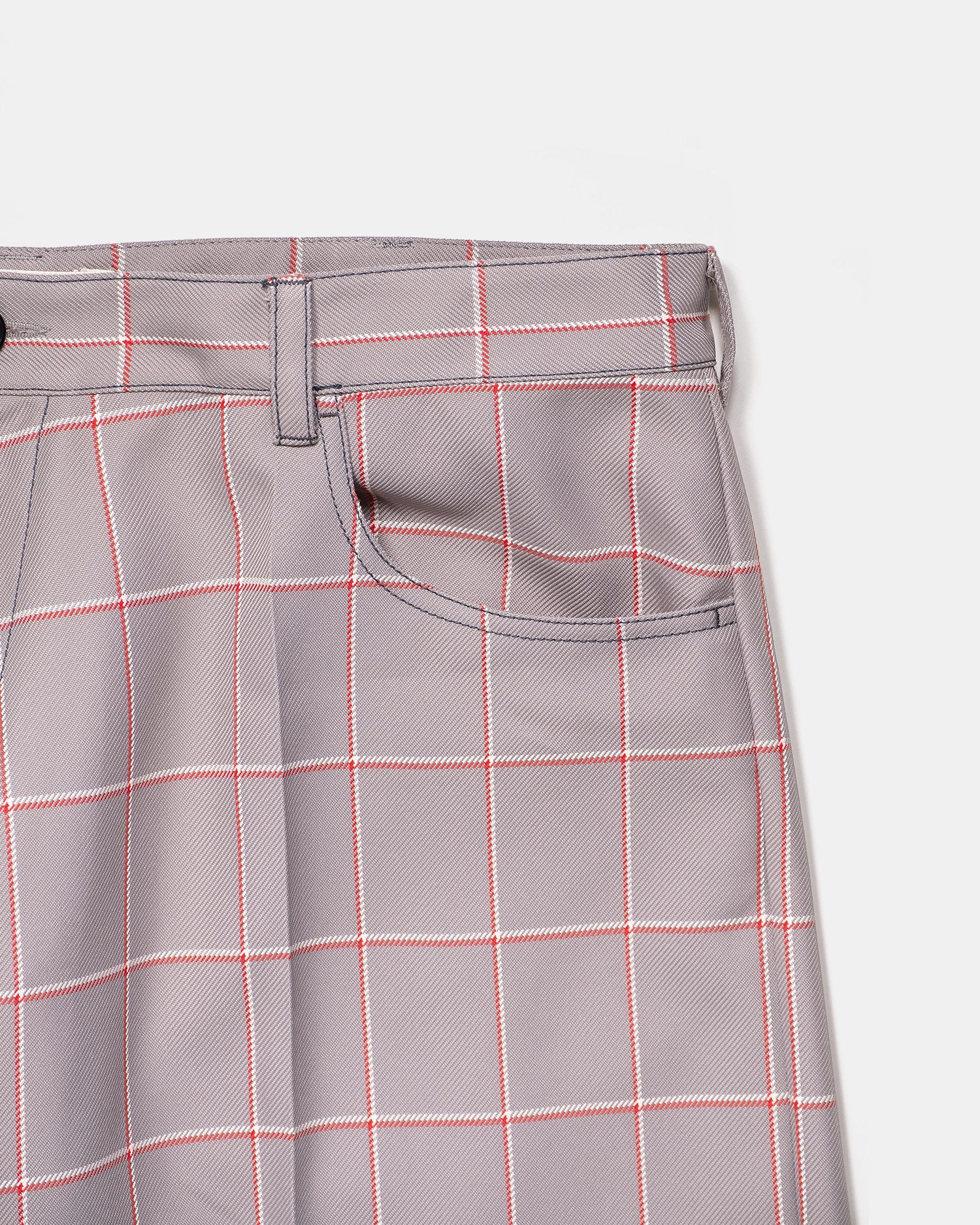 Marni
Oversized Trousers Fog Check
$1,100

$200
Oh boy, where do we even start with these things? Honestly, the chances that you're going to be able to buy these online confidently are slim-to-none so really, writing this is only going to serve as entertainment.
These pants are big... Like bigger than Ben-Hur big... So big they just might have their own postcode. These pants are so big that they could use them in one of those "before" diet ads. If these pants were an animal they'd be a blue whale because they're the biggest damn things on the planet.
The idea here is that whilst they are sized for certain waists the intention is for them to look like you got pants that don't fit. This is some 4D galaxy brain, Rick & Morty fan stuff so please do keep up... By getting these in your normal size you'll be required to wear a belt, without it you won't have pants that are too big, you'll have pants that will never fit you in your life, even if you started the Supersize Me diet today.
Instead, with the aid of a belt you'll be able to cinch them in for the perfect "I found these pants at the charity shop & they were too big buy the fabric was so incredible I just had to have them" fit, which is a masterful piece of work in itself. Something that Marni continues to do so well under the direction of Francesco Risso.
100% cotton drill fabric in bespoke check
Extreme oversized fit
Front pockets & single rear pocket
Made in Italy
Extremely oversized fit. Take your regular size & cinch waist with belt.
European sizing, please see below:
46 = 30"-31" | 48 = 32"-33" | 50 = 34"-35"
Please see our returns policy before making your selections.
If you have any questions or requests please contact us before placing your order.
Orders will be dispatched same-day when possible. Otherwise the following business day.
IN-STORE PICKUP: we will notify you via email once your item is ready for collection.
All online orders are shipped using services provided by Australia Post.

PLEASE NOTE: international shipping transit times may take 2-4 weeks depending on locations. You can check the AusPost guide here