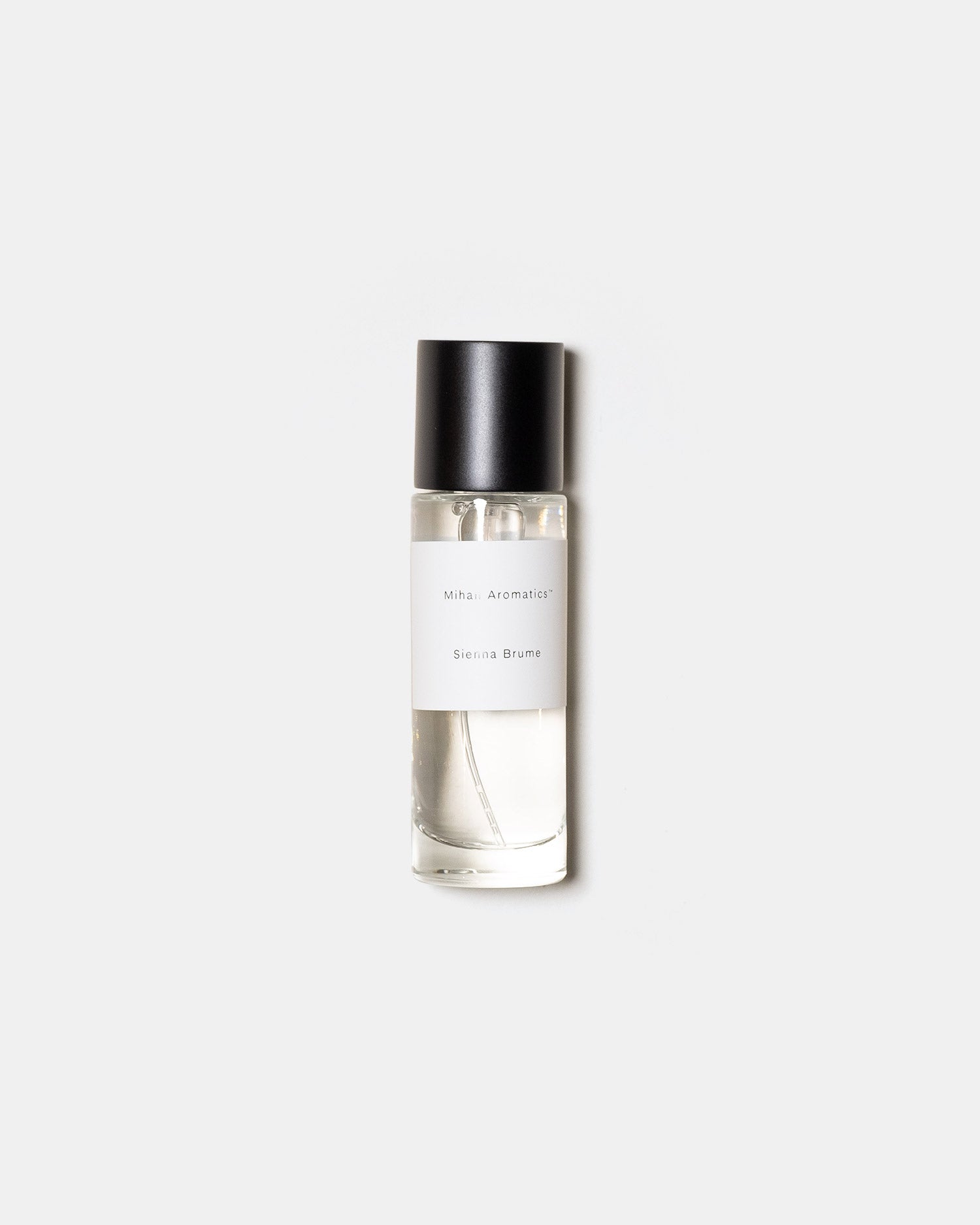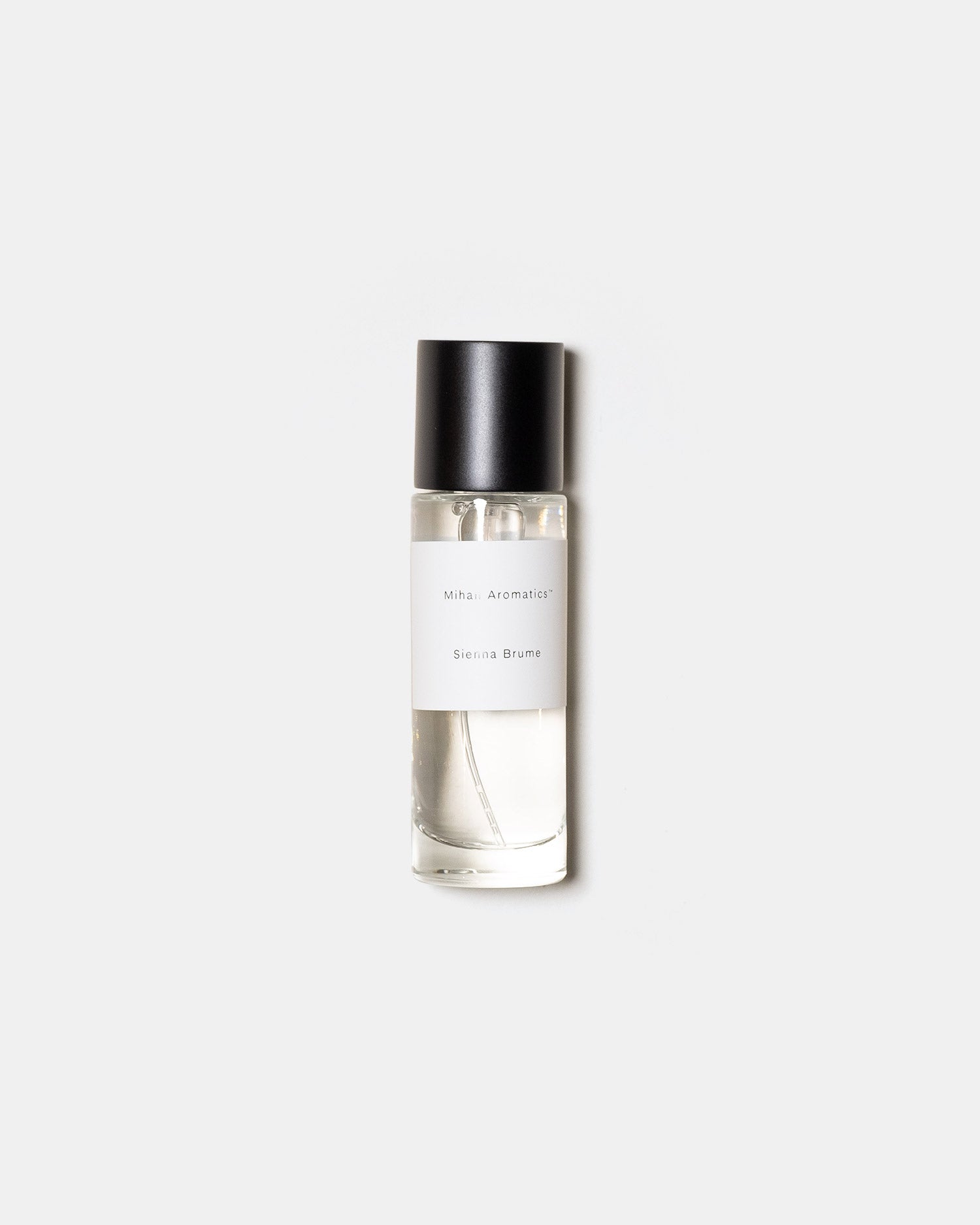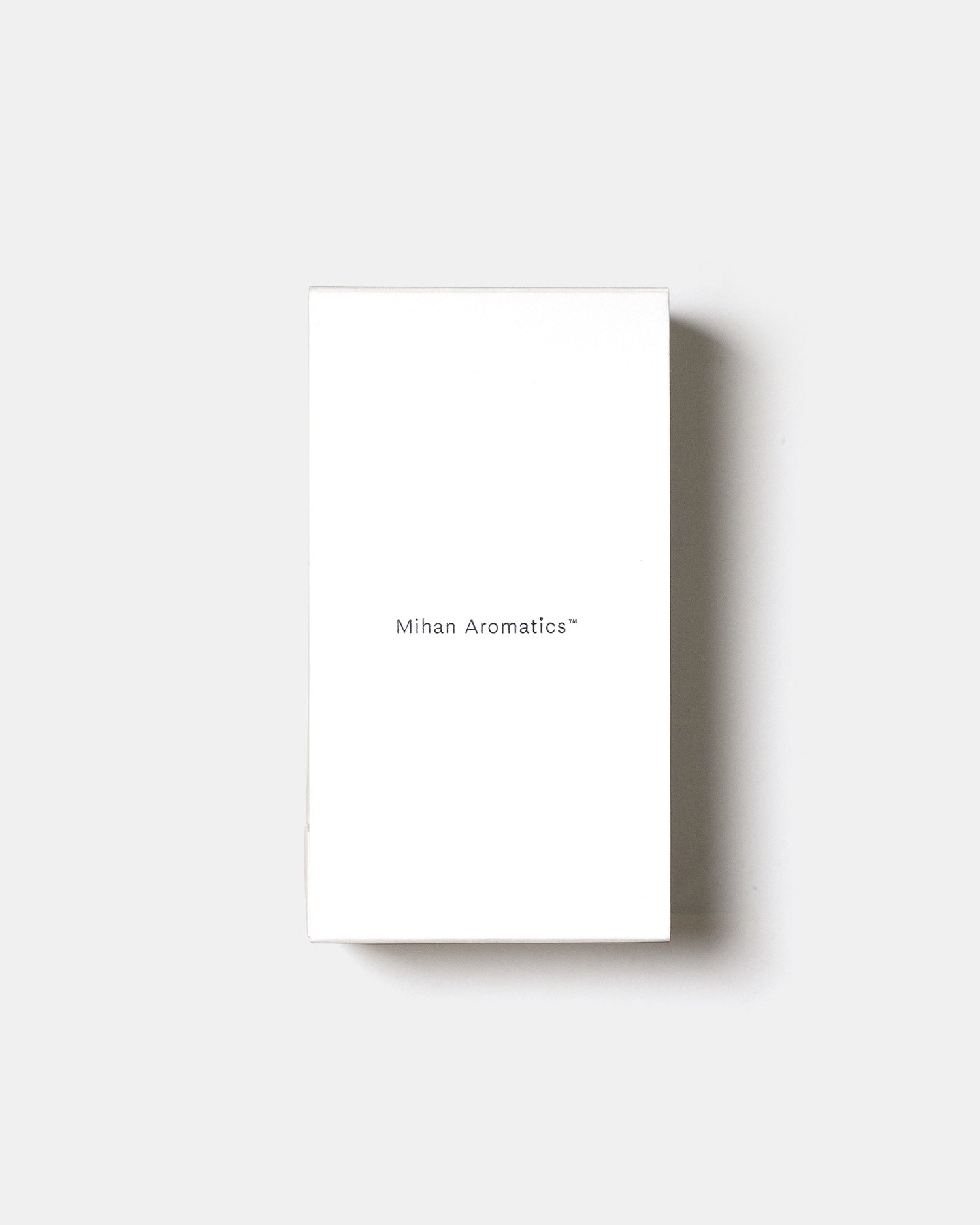 Mihan Aromatics
Sienna Brume - 30ml
$150
Effervescent, Supernatural, Tempting, Clever
Forever floating in a state of angelical, athletic leisure. Never noticeably influenced by others; In fact, quite indifferent to their cafe chatter. Born of soft coconut cotton and enlivened by deep inhalations of the sea air. Magazine paper and fresh cucumber; unfaltering notes of cool condensation and listless poolside day dreaming. Romantically alone.
Top Notes: White Pepper, Cucumber, Juniper Berry, Sea Air
Middle Notes: Soft Coconut, Green Palm
Base Notes: Cedarwood, Timbersilk, Greenwood
30ml glass bottle designed by Peter Deering
25% parfum with ethanol carrier made from organic sugarcane
Made in Australia
For additional information including ingredients for all fragrances please refer to this document
Please see our returns policy before making your selections.
If you have any questions or requests please contact us before placing your order.
Orders will be dispatched same-day when possible. Otherwise the following business day.
IN-STORE PICKUP: we will notify you via email once your item is ready for collection.
All online orders are shipped using services provided by Australia Post.

PLEASE NOTE: international shipping transit times may take 2-4 weeks depending on locations. You can check the AusPost guide here