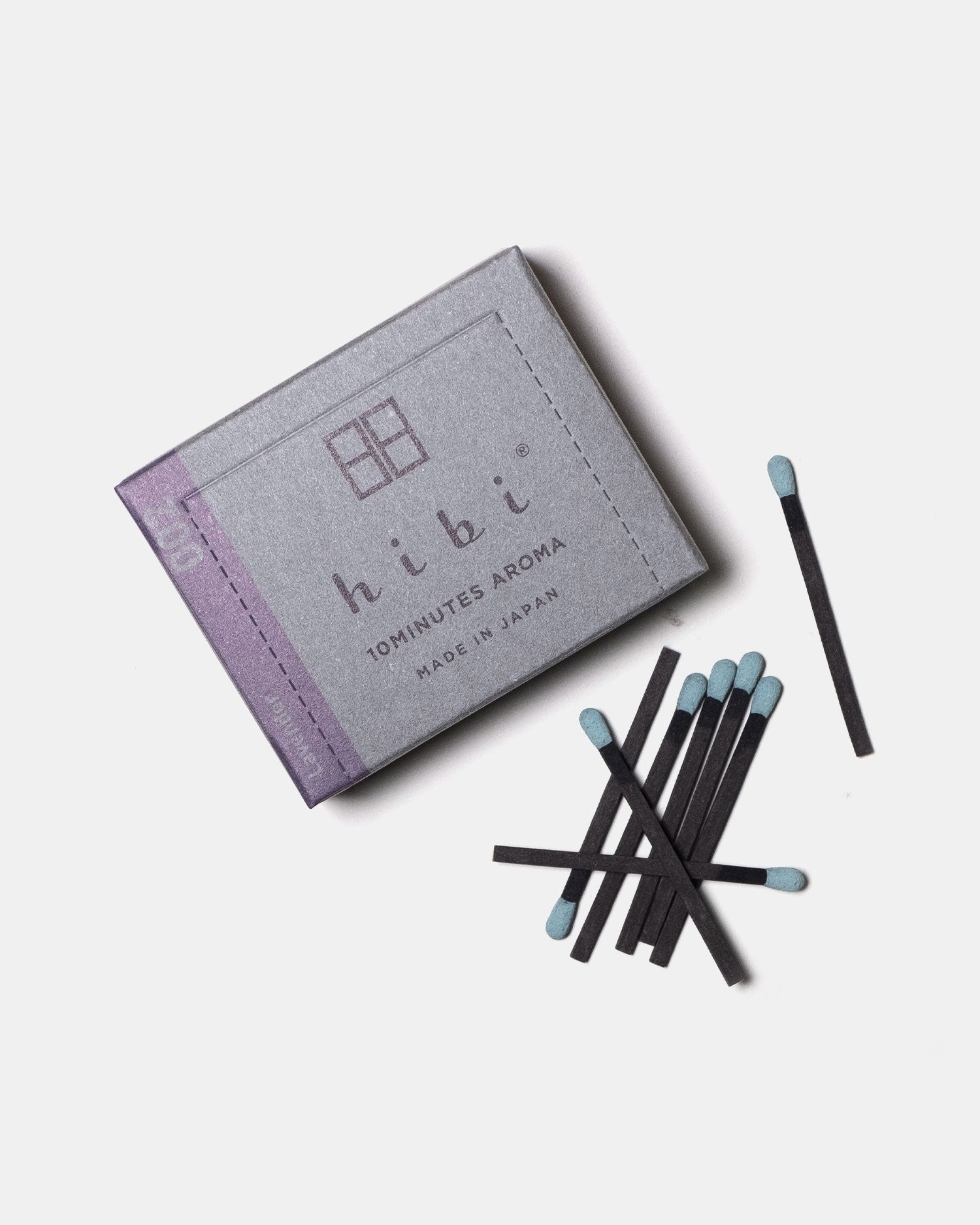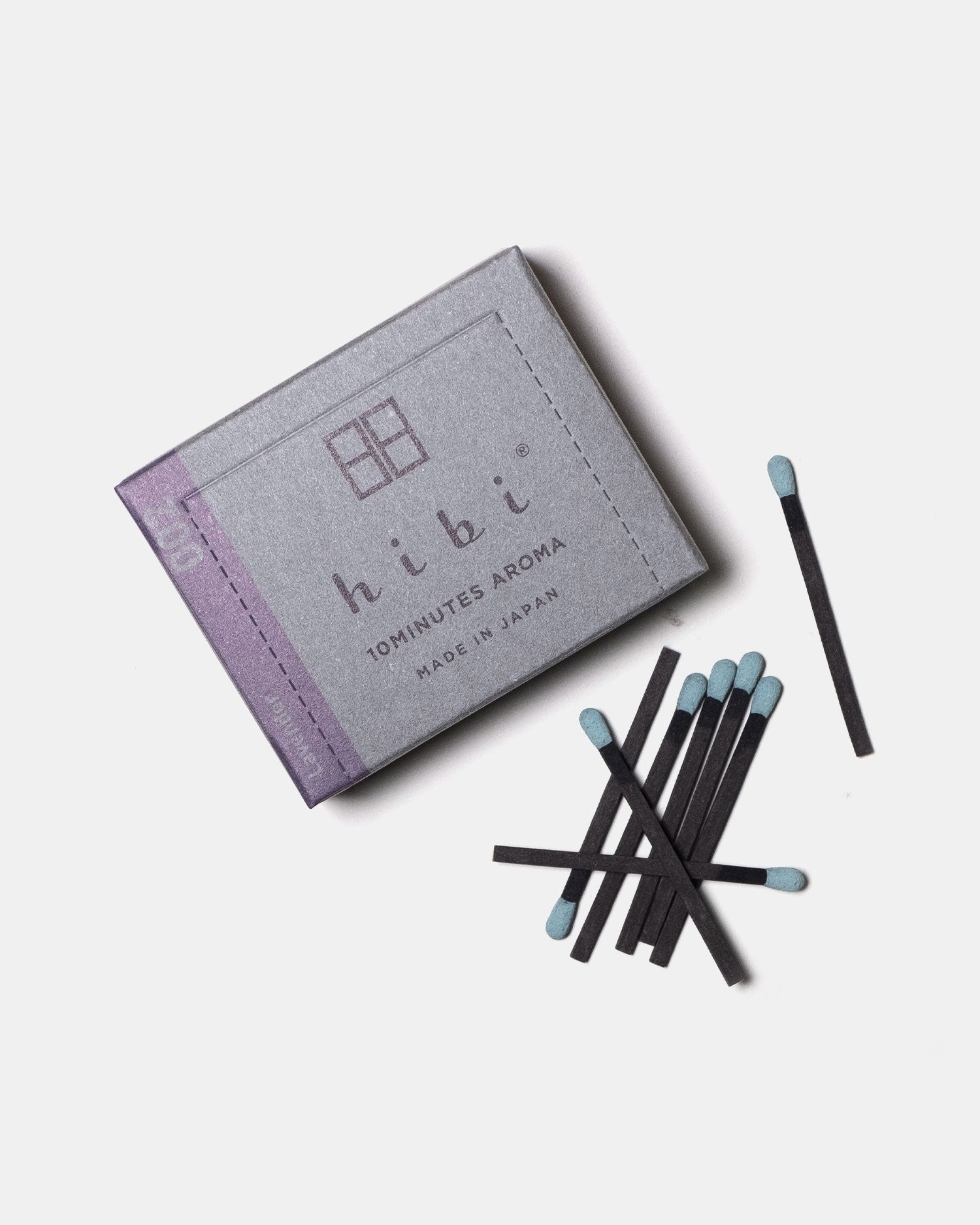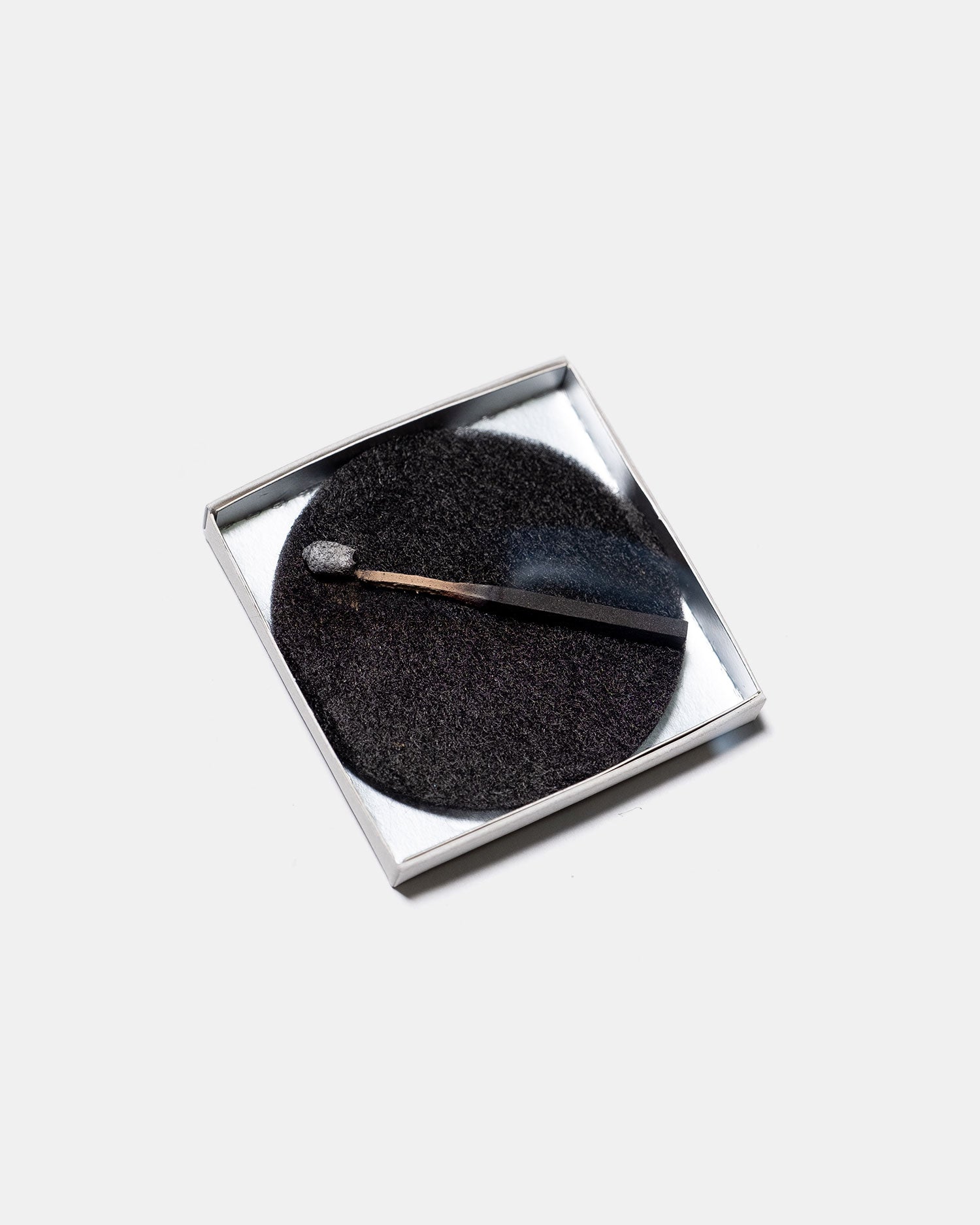 Hibi
Incense - Lavender
$40
Japan's Hyogo prefecture is well known for centuries of crafts, including the crafting of incense. In recent history however it has also become the place where 70% of Japan's matches are manufactured. Hibi combines these two intrinsically linked items with their unique incense matchsticks.
Developed over 3 years, Hibi's matches combine natural paper fibres, wax & charcoal to create a strike-able match which burns as incense for 10 minutes. Simply strike the match on the pack's side, let the flame settle & rest it on the provided heat-proof tray.
This fragrance is from a range of modern Japanese incense which includes Lemongrass, Lavender, Geranium, Ylang Ylang, Tea Tree, Citronella & Yuzu.
Made in Japan
Please see our returns policy before making your selections.
If you have any questions or requests please contact us before placing your order.
Orders will be dispatched same-day when possible. Otherwise the following business day.
IN-STORE PICKUP: we will notify you via email once your item is ready for collection.
All online orders are shipped using services provided by Australia Post.

PLEASE NOTE: international shipping transit times may take 2-4 weeks depending on locations. You can check the AusPost guide here