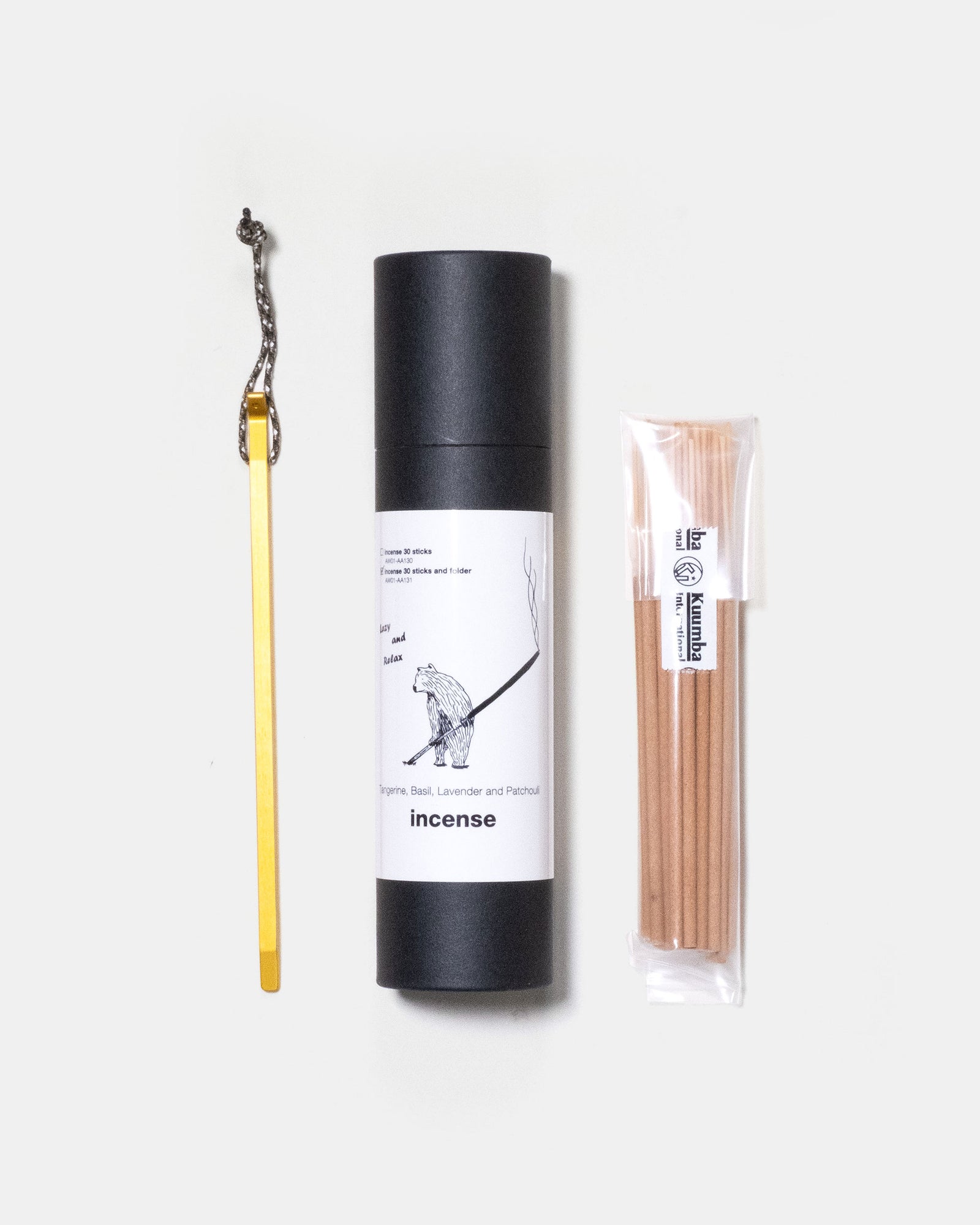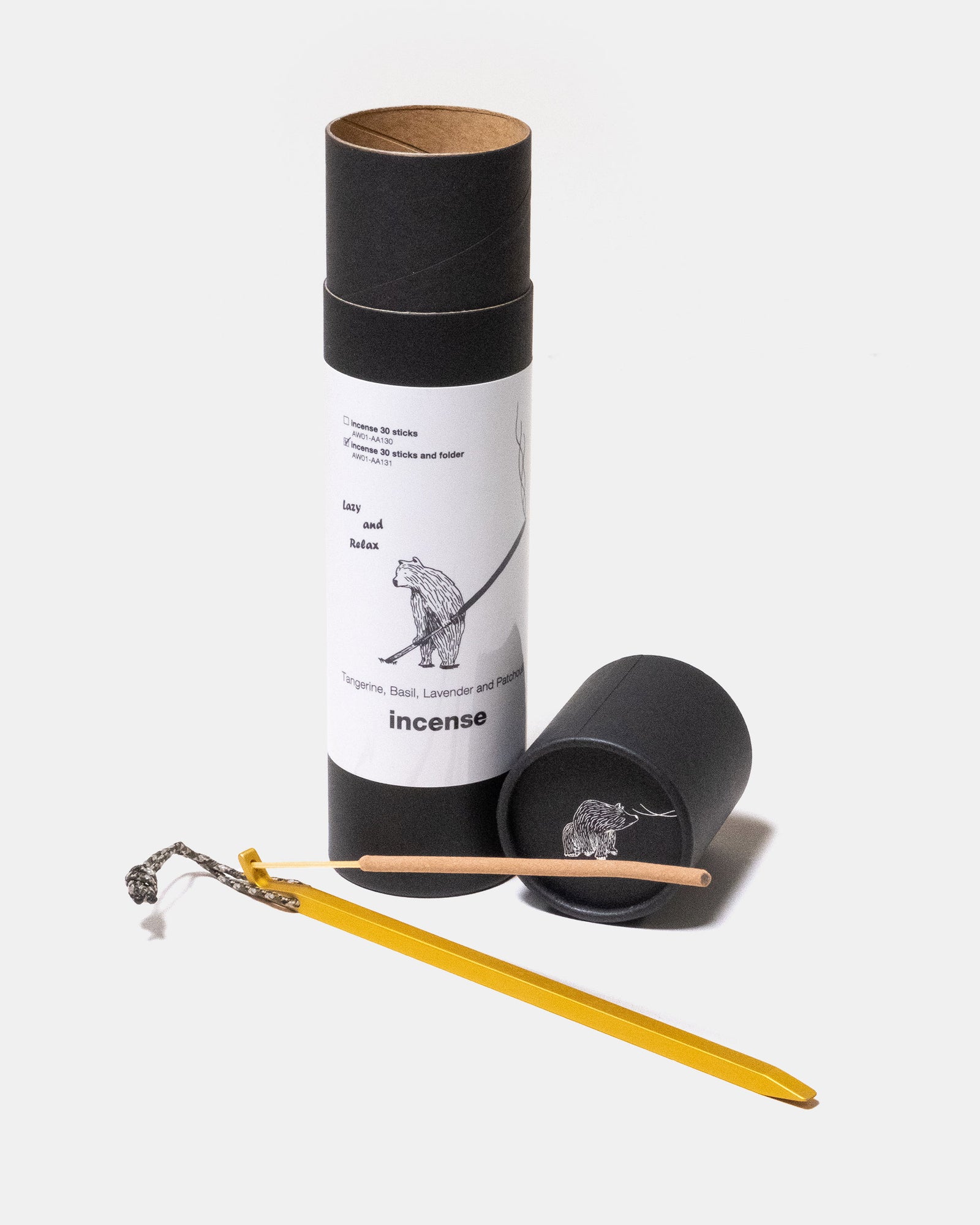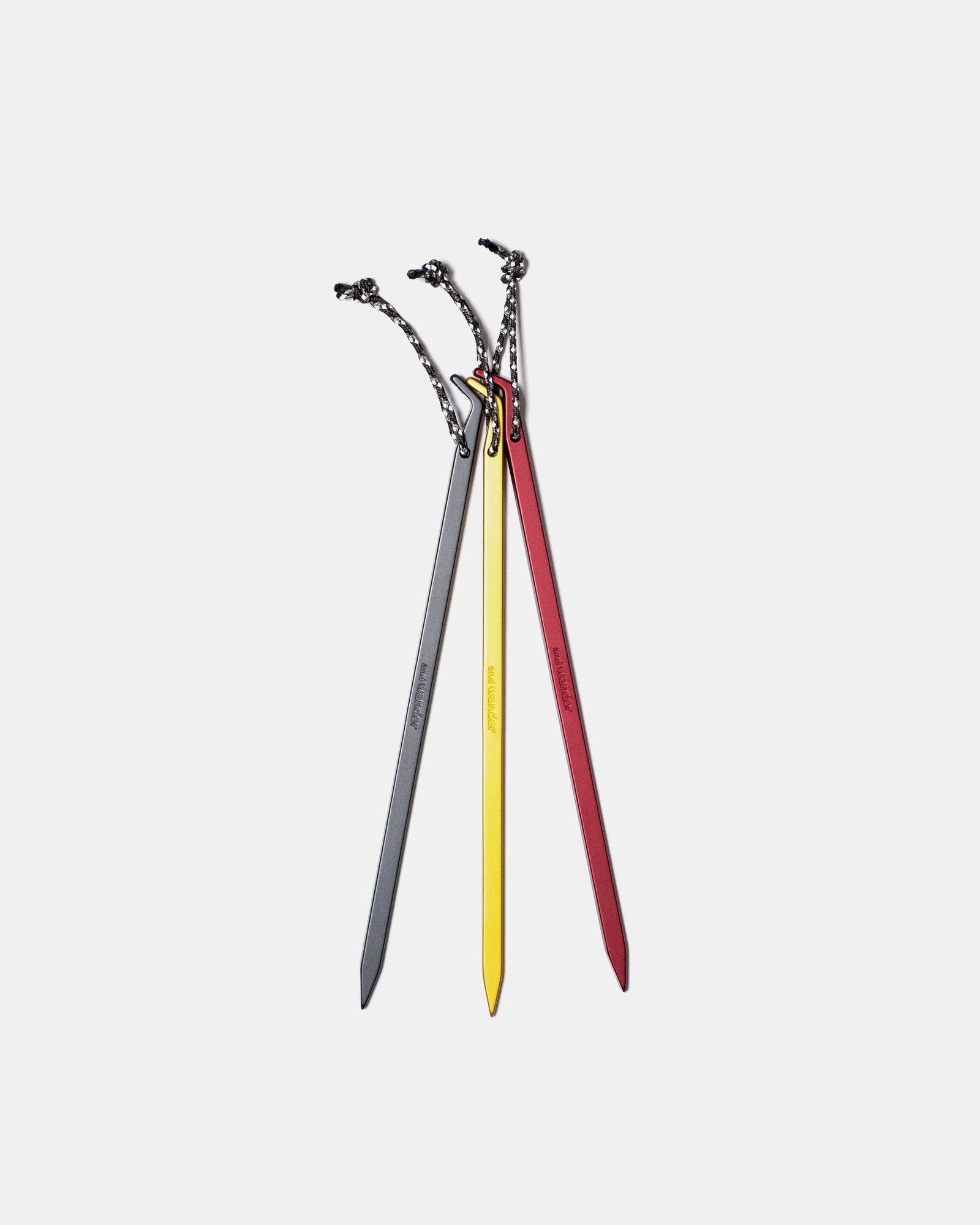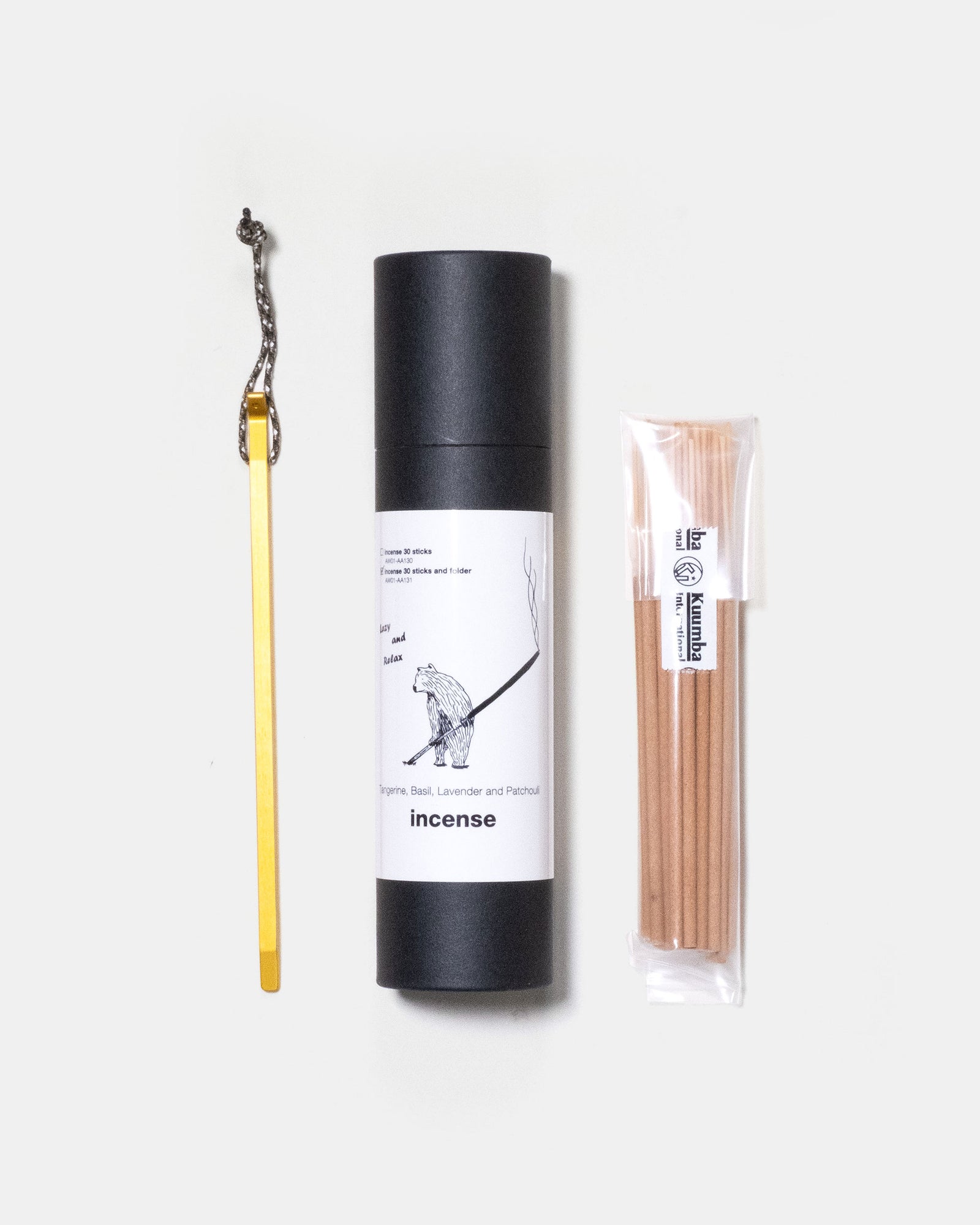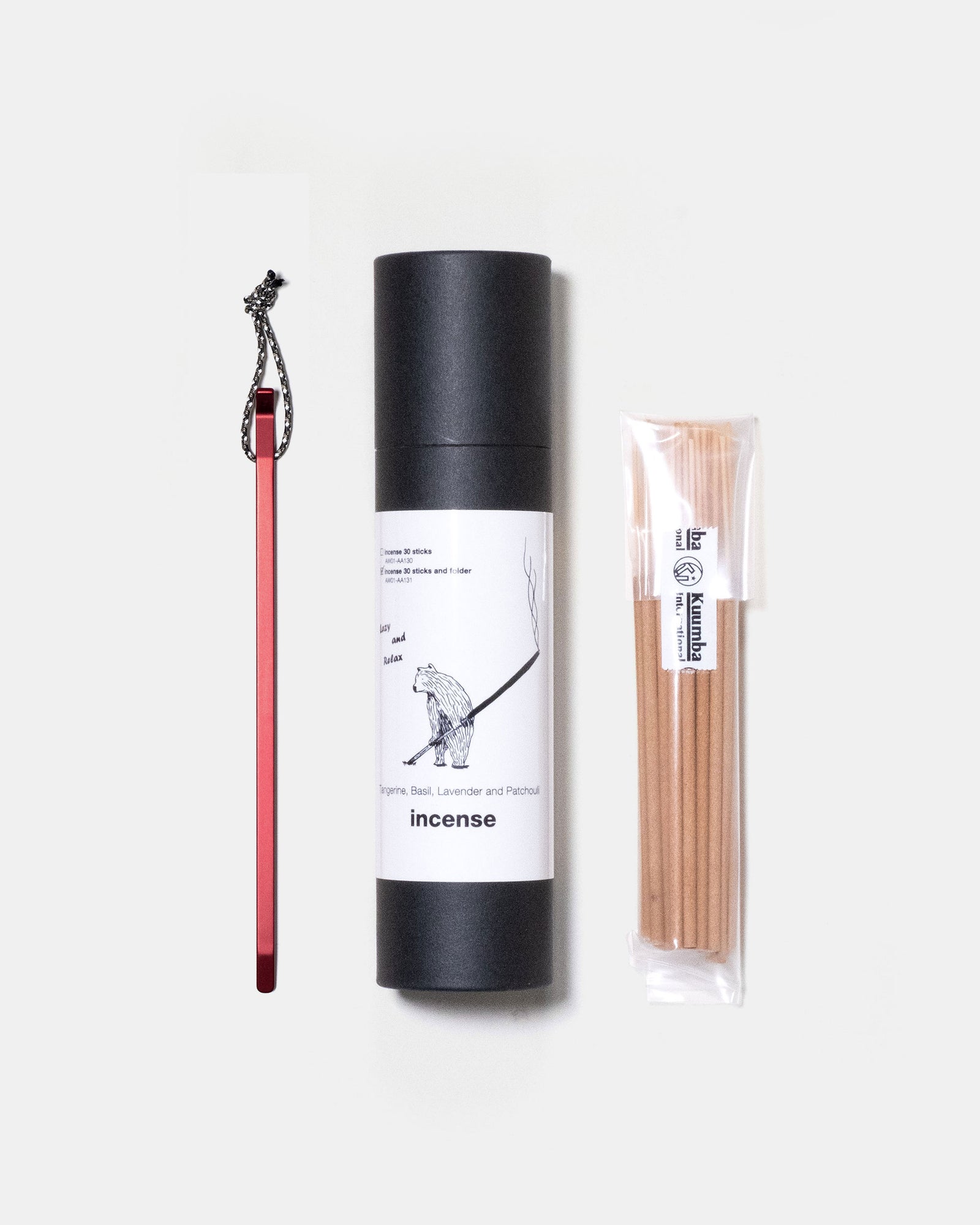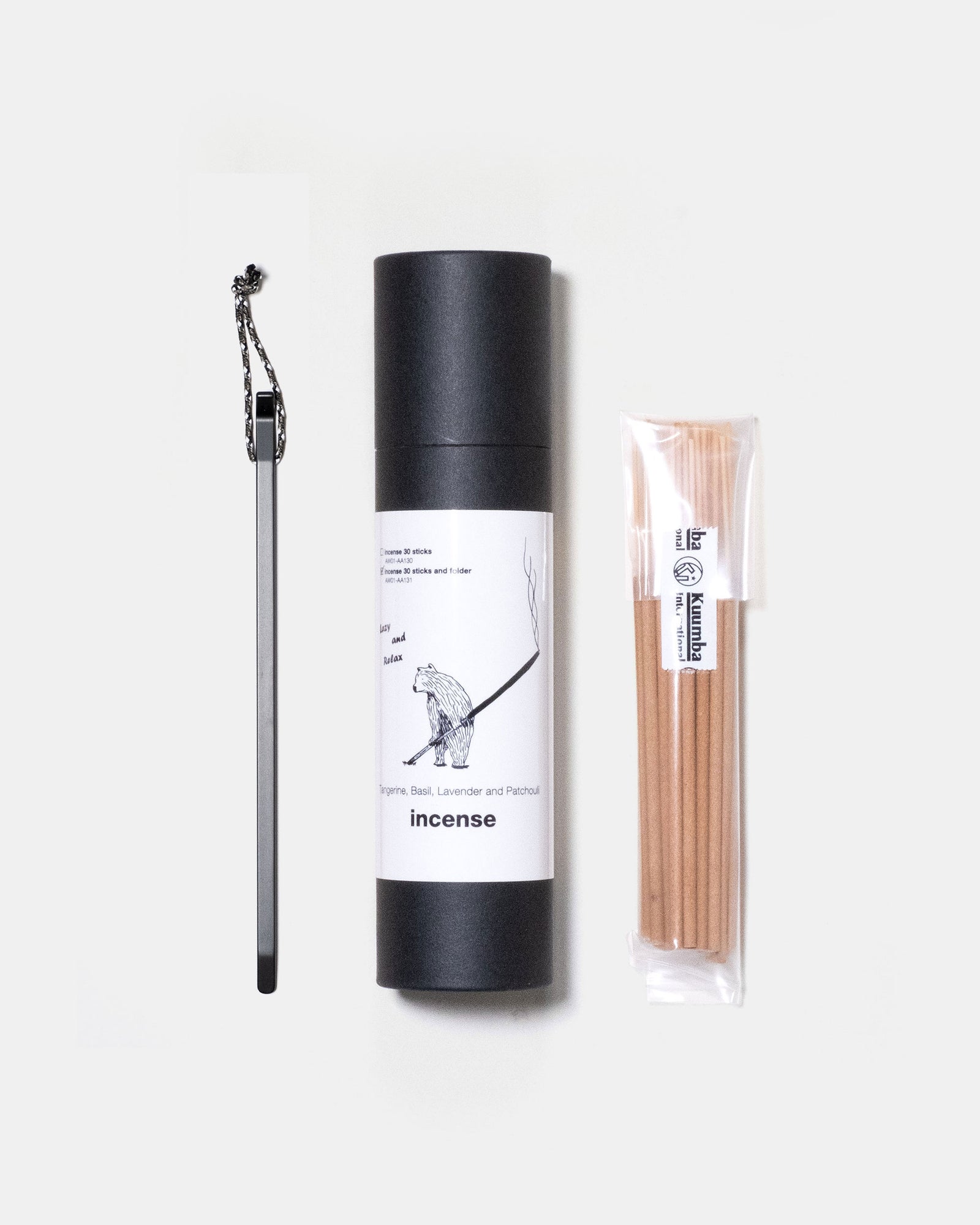 and wander
x Kuumba Incense & Holder
$85
Obviously making an incense isn't as simple as that for and wander. With a brand built around the outdoors & adventure there had to be an extra touch which comes in the form of a bespoke miniature tent peg incense stick holder. This will sit flat on hard surfaces or when you're in the wilderness, stick it in the earth & it'll hold the incense off the ground. Genius!
Bespoke fragrance of Tangerine, Basil, Lavender & Patchouli
Anodized aluminium mini tent peg holder with mini reflective paracord.
Set contains 30 sticks
Made in Japan
Please see our returns policy before making your selections.
If you have any questions or requests please contact us before placing your order.
Orders will be dispatched same-day when possible. Otherwise the following business day.
IN-STORE PICKUP: we will notify you via email once your item is ready for collection.
All online orders are shipped using services provided by Australia Post.

PLEASE NOTE: international shipping transit times may take 2-4 weeks depending on locations. You can check the AusPost guide here