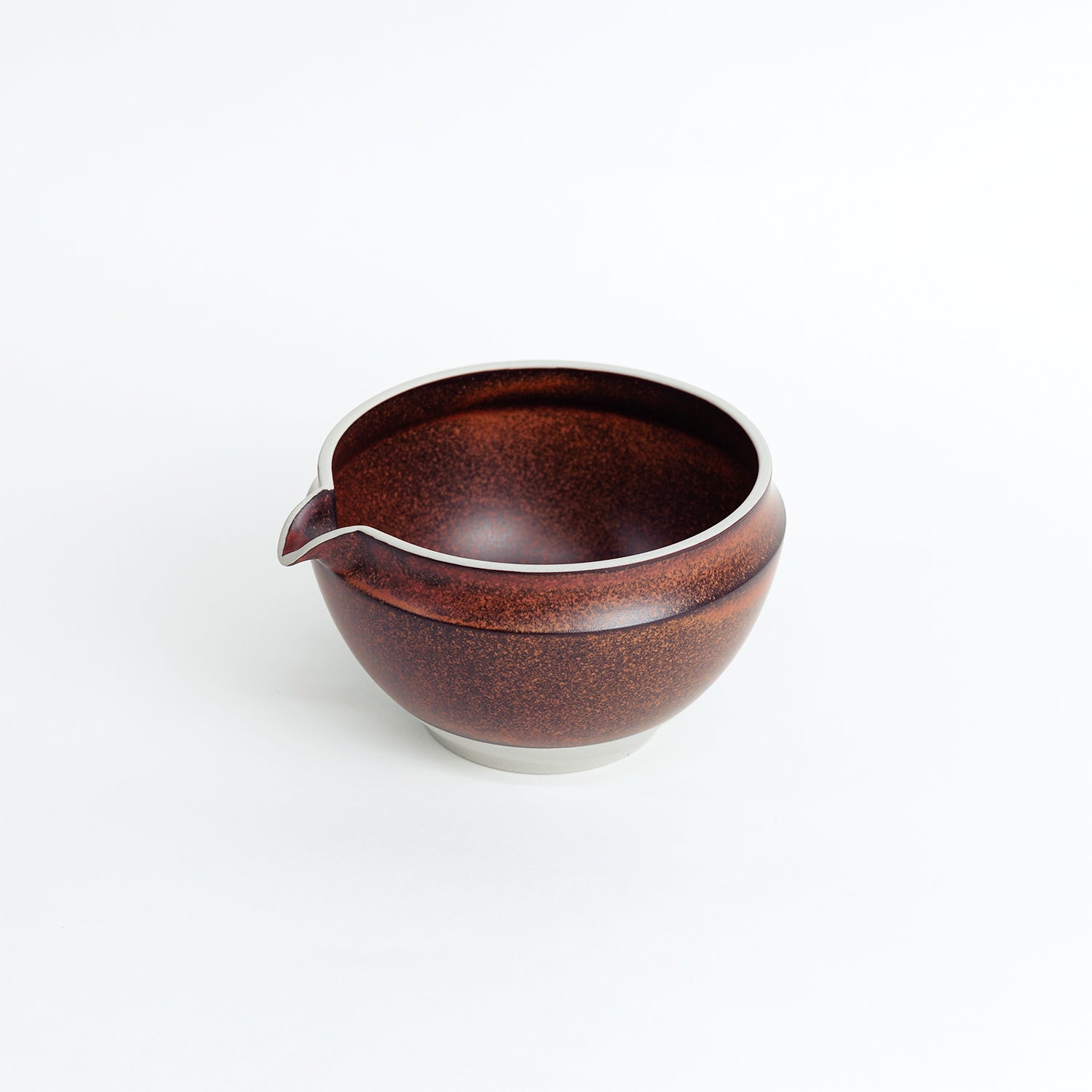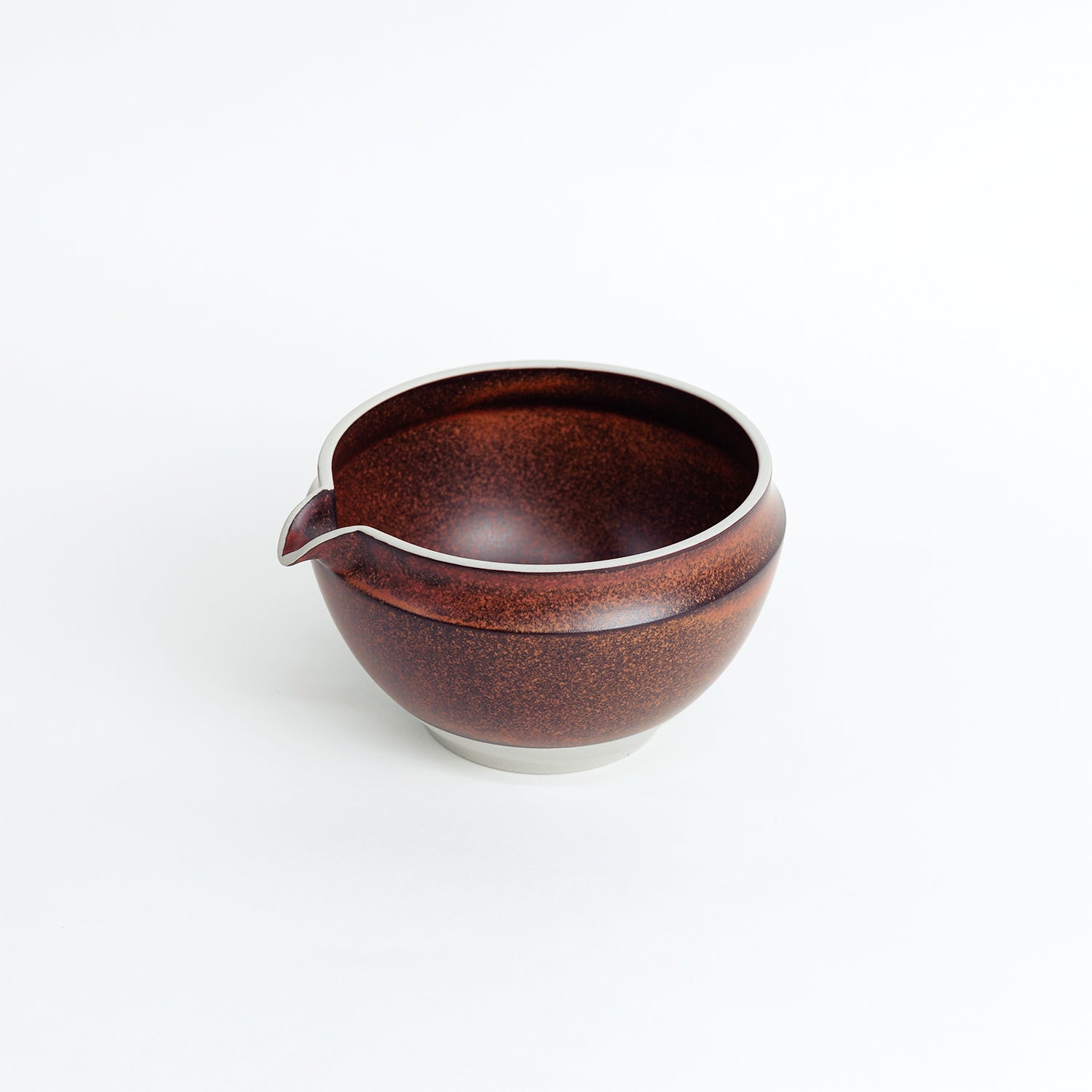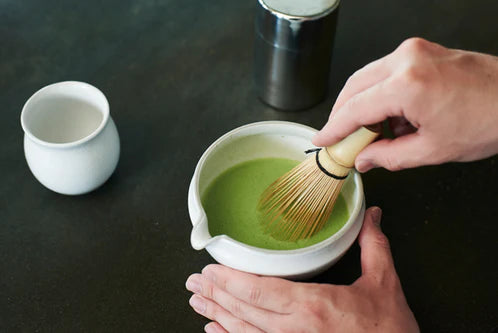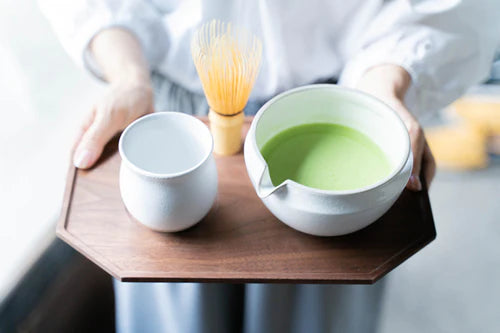 Origami
Matcha Bowl Evening Light
$60
This product was created in collaboration with ORIGAMI and Sat?n japanese tea.
It is a capacity that can be used for 1 to 2 cups of general matcha (light tea).
The bottom is a round bottom suitable for spotting and kneading, and smooth foam matcha (light tea) is easy to spot, and it is a shape that can be kneaded quickly even when kneading a small amount of matcha or dark tea used for matcha latte.
The dented mouth makes it easy to hold and pour, and at the same time, the structure is such that the liquid returns to the inside when making matcha, so it is possible to make a fine foam that is hard to spill. I will.

An item that feels the traditional atmosphere of the tea ceremony and the kindness of crafts by using a new stone-like material "Re-stone" that has the strength to withstand as commercial tableware and combining it with a matte glaze with a warm texture.
Size: 118 x 135 x 80H 540cc
Material: Re-stone
Please see our returns policy before making your selections.
If you have any questions or requests please contact us before placing your order.
Orders will be dispatched same-day when possible. Otherwise the following business day.
IN-STORE PICKUP: we will notify you via email once your item is ready for collection.
All online orders are shipped using services provided by Australia Post.

PLEASE NOTE: international shipping transit times may take 2-4 weeks depending on locations. You can check the AusPost guide here